About Careers in Energy

Your Source for Labour Market Information
As a division of Energy Safety Canada, PetroLMI's mandate is to develop leading-edge research, tools and resources to increase awareness and understanding of the energy industry and career opportunities and to support attraction and retention of a skilled and productive workforce.
About Careers in Energy
In response to a need for a credible and comprehensive source of Canadian energy industry career information, the PetroLMI Division of Energy Safety Canada created Careers in Energy. The Careers in Energy website was developed as a way to:
The site launched in November 2007 and has grown and evolved with Canada's energy industry. The development of the site was directed and funded by key stakeholders and is the result of the work and collaboration of our key partners: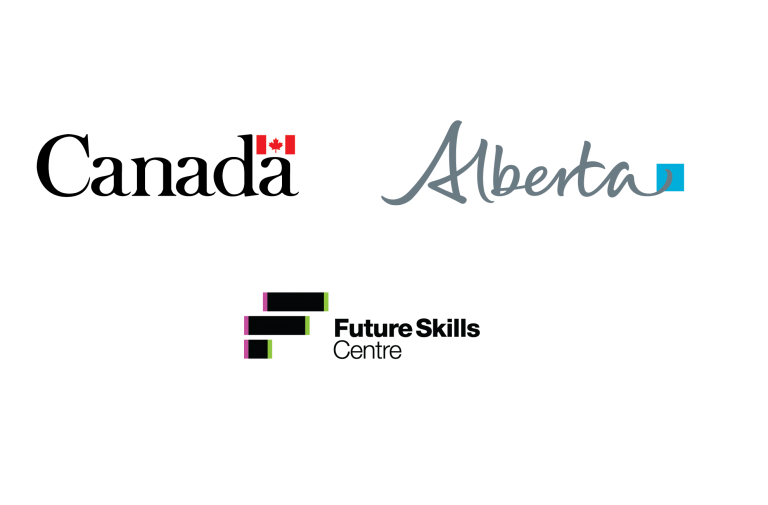 This website is funded in part by the Government of Canada's Sectoral Initiatives Program as well as the Province of Alberta working in partnership with the Government of Canada to provide employment support programs and services.
Skills Match – The Energy Fit project is funded by the Government of Canada's Future Skills Centre.