An Introduction to Labour Market Information
Labour market information (LMI) includes data and analysis — both quantitative and qualitative — regarding the demand for and potential supply of labour in the industry.  As a leading resource for labour market information and trends, we're proud to provide insights  that help with workforce planning, program and policy development, and career planning.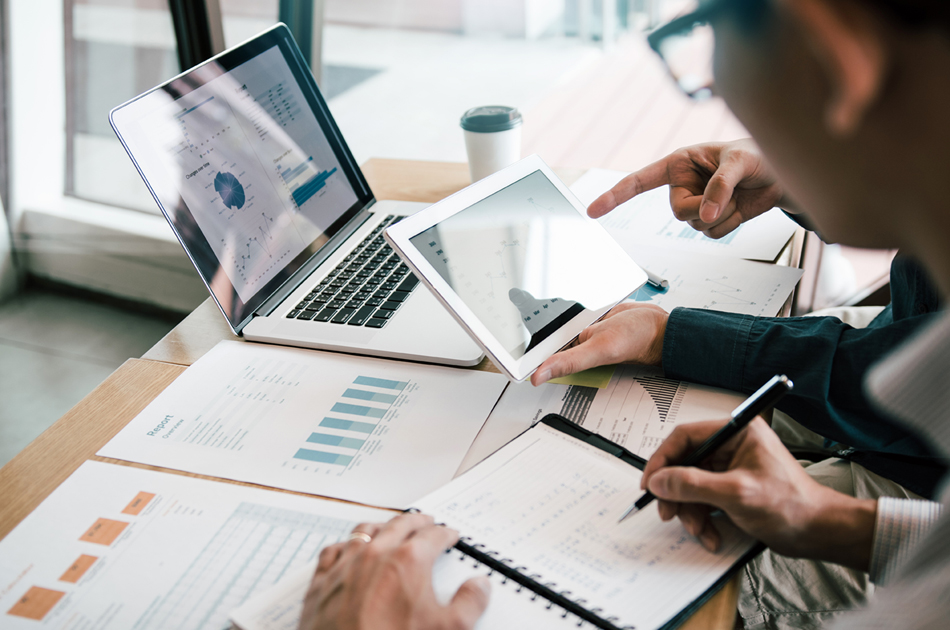 Two Types of Information
Our Forecasts, or Labour Market Outlooks, use a proprietary labour market modelling system. They are produced annually and provide analysis and insight on longer-term employment requirements, hiring projections and labour supply for Canada's petroleum industry.
Our Demographics, or HR Trends and Insights, use current or historical data collected from industry and other sources. They explore workforce conditions and demographic trends within the industry and may include labour market statistics, supply data, in-demand jobs, hiring locations or best practices for attracting and retaining workers.
Our LMI Covers a Lot of Ground
From time to time, we develop or partner with other organizations to provide a more robust LMI picture for an area. As an example, we have partnered with the Government of Alberta and the Construction Owner's Association of Alberta to produce a labour demand outlook for the oil sands construction, operations and maintenance workforce. Through funding and support from industry and federal and provincial governments we also developed a comprehensive overview of workforce requirements in upstream, midstream, downstream and construction should some Liquefied Natural Gas (LNG) projects move forward. 
Find labour market projections
Careers in Energy produces labour market projections using a modelling system for the upstream and midstream oil and gas industry.
Explore Our Labour Market Outlook