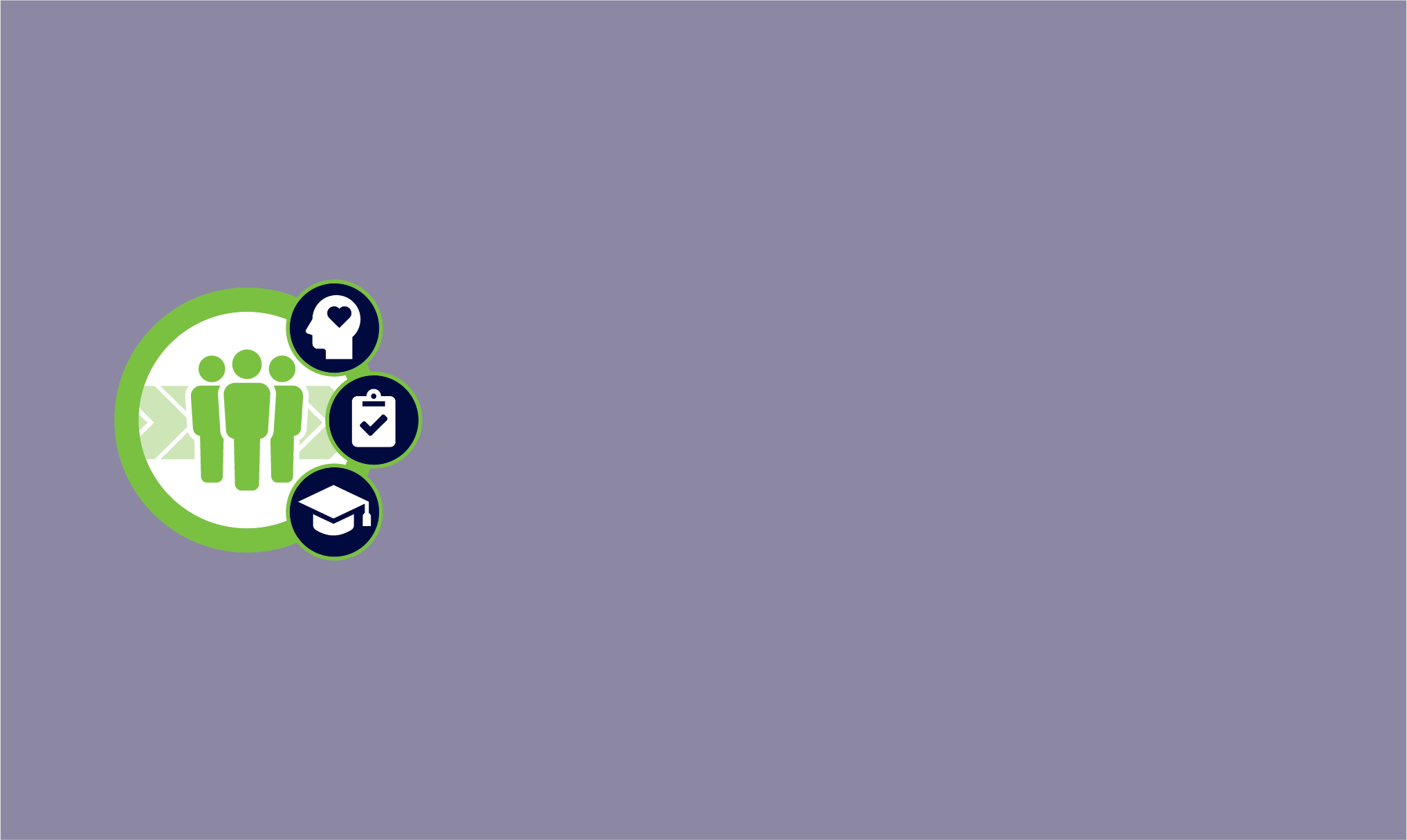 news
Employer Support Resources: Competing for Qualified Staff and Recruits
Employer Support Resources: Competing for Qualified Staff and Recruits
Activity levels in Canada's energy sector are increasing. Many are suggesting the industry is in line for a return to pre-2020 levels coming out of the effects of the COVID-19 pandemic and a supply shock that has seen production levels struggle to meet increased demand as well as that of future outlooks.
The challenges of the past several years were significant for the industry and resulted in some strategic realignment including many companies' downsizing decisions which saw thousands of energy-sector workers laid off temporarily or permanently.  The prolonged downturn has resulted in significant numbers of those workers changing career paths within the industry or leaving it altogether. This is having a significant impact on the availability of qualified energy sector workers at a time when the industry is arguably the most optimistic in many years.
Did you know?
Employment in Canada's oil and gas industry averaged 184,500 in 2021, up 13% (or 21,300) compared to 2020. Over the same period, the oil and gas labour force increased by 6.7% (or 12,300). Compared to 2020, employment in the services, exploration and production and pipelines sub-sectors increased by 4.2% (or 2,700), 17% (or 14,700) and 33% (or 3,900) respectively.
Careers in Energy
The Situation
In June 2021, Careers in Energy conducted a survey of 20 members of the Canadian Association of Oilfield Energy Contractors (CAOEC) which showed that:
As the energy industry heads into a busier fall and winter season, companies surveyed said they are experiencing a variety of issues recruiting workers, including a lack of qualified applicants, specifically workers who are physically fit, can pass a pre-employment drug screen, have a valid driver's license as well as valid tickets and certificates.  In addition, some companies reported they are experiencing increased competition for workers from within the oil and gas industry. Three-quarters of the companies reported that previous oil and gas workers are no longer available. The companies said they are having difficulty in finding field workers and labourers such as rig hands, derrickhands, floorhands and motorhands, as well as operators such as drillers, rig operators and rig managers. Most of the companies are looking for full-time employees (94%).
As a result, the respondents are increasing their recruitment efforts (88%), promoting their company's safe work environment (81%), and altering their compensation and benefits packages (63%) in an effort to attract workers. 
The Vice President of Human Resources for a large energy infrastructure planning and construction company also noted this trend when she said that her company was facing similar challenges in finding qualified candidates for a number of roles and that recruits were negotiating more favourable compensation packages because they were often entertaining multiple employment offers.
From a retention perspective, the challenges are similar in that employees are aware of the staffing situation and are being offered opportunities with competitors or in other industries that they feel may not be as volatile as the energy sector.
This competition for qualified labour is a significant risk for the Canadian energy sector in terms of strategic business planning but also in not being able to fully capitalize on the real opportunities that exist with growing global demand for energy and oil and natural gas prices that have recovered markedly from historic lows.
What You Can Do
If your organization hasn't yet been impacted by the labour shortage, consider yourself amongst a rare group.  For most, they are having to adapt their recruitment and retention strategies, policies, and job and compensation packages to limit turnover and to attract new candidates.
The energy sector has always been one where labour mobility was amongst the highest of any sectors.  The COVID-19 pandemic has only increased workers' openness to relocating for employment reasons.  According to the Air Swift and Energy Jobline 2021 Global Energy Talent Index (GETI), 88% of respondents would consider relocating for their job. "Career progression was cited as the biggest factor attracting talent to another region, with 43% of respondents stating this as their main reason for being attracted to another area."
The energy industry is already heavily globally mobile, but with more and more workers stating their willingness to relocate in order to boost their career, it's important for organisations to put measures in place to promote career progression.
The same report noted that while most respondents felt they would remain in their current career, 77% claimed they would consider leaving the energy sector entirely for other opportunities (including career advancement).
Your company is going to need to develop strategies to differentiate yourself from your industry peers, as well as from hiring competitors beyond the energy industry who are also facing similar challenges and adopting their own strategies to mitigate the risks of a skilled and qualified labour shortage. These strategies need to focus on the reasons why people would want to come and work for your organization as well as why your existing workforce will be less tempted to consider options elsewhere.  While pay is a major factor, it cannot be the only element an organization needs to consider.  The energy industry has always paid above-average wages and salaries—working in "the patch" was always lucrative – but as mentioned, companies are finding it challenging to recruit those who were let go during the downturn, the pay that is being offered isn't luring them back.
Your company is going to need to create a value proposition for workers that includes competitive pay but that doesn't neglect benefits packages (including paid leave, wellness or health spending provisions, insurance, savings plans, etc.).  Other considerations need to include elements such as career advancement and promotion opportunities, education and training, flexible work options such as work-from-home, flexible hours, hybrid models of work and job-sharing.  Work environment, safety culture and environment and social governance (ESG) are examples of operational considerations that can be highlighted to make your organization stand out.  All of these combine to contribute to your employer brand and help existing employees and prospective recruits understand your organization and make a conscious choice to work for you.
Your recruitment strategies should also look to capitalize on the highly mobile nature of the energy sector's workforce by expanding your recruitment efforts geographically.  Canada itself is a differentiating factor in the global search for qualified workers across many sectors.  What may seem normal or a given to Canadians can be a highly sought-after component of any employment offer to professionals, trades and labourers in other areas of the world.
It is a very competitive staffing environment across the board and every organization needs to review what makes it different and attractive to workers and to build on those characteristics so that it can effectively compete as well.