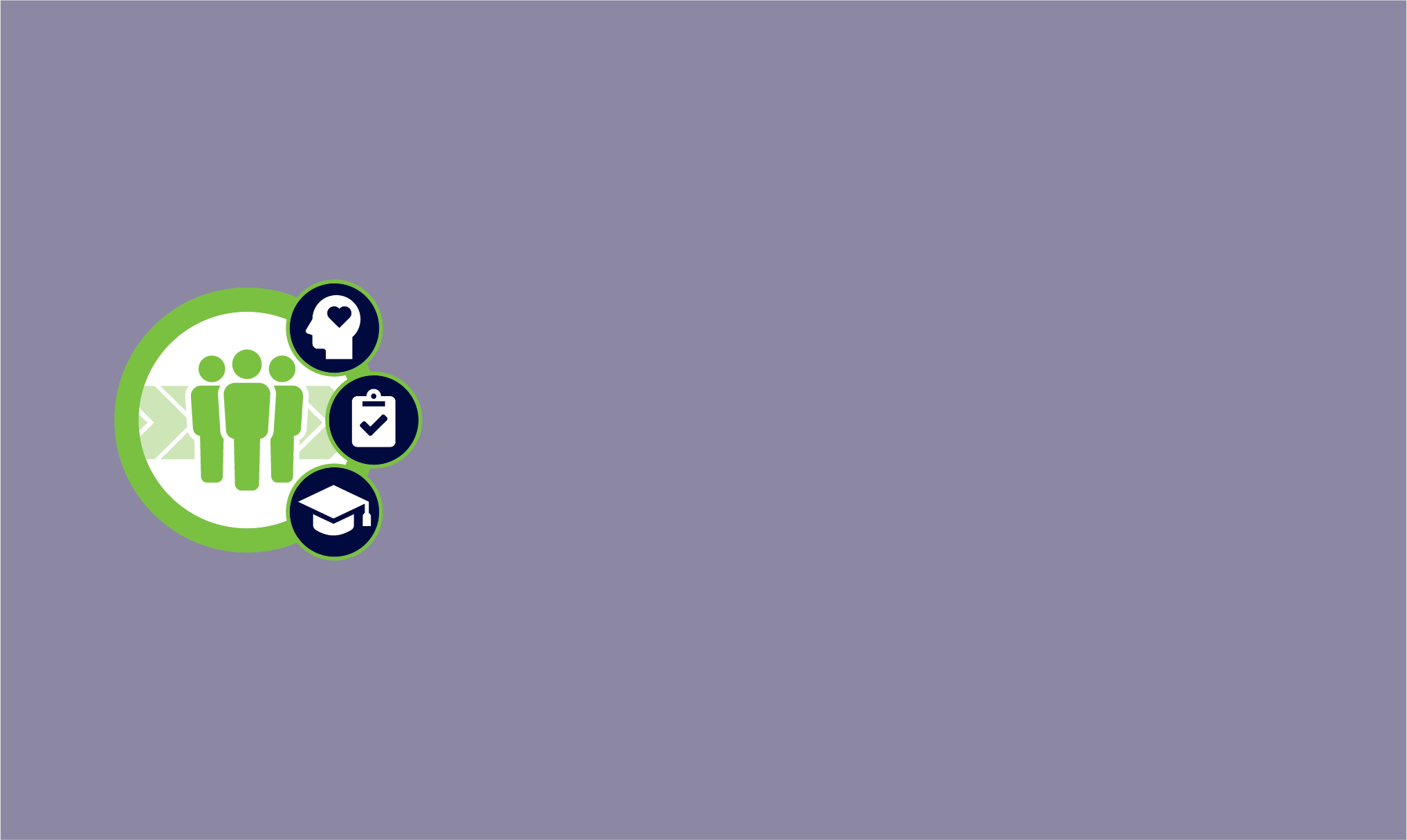 news
Employer Support Resources: Offering a Flexible Work Environment
Employer Support Resources: Offering a Flexible Work Environment
The ability to work anywhere anytime is a concept that is not new to some industries – think IT firms – but over the past few years if an energy company was tentatively exploring flexible work options and remote work it tended to be for only select employees – until COVID-19 showed up that is.
The COVID-19 pandemic pushed us all headfirst into the world of remote work. "We went from a fully staffed, office-based company to having over 1,500 staff move completely on-line, literally overnight," says one Human Resources Vice President. "And this wasn't because we wanted to or because it was the right thing to do—it was the law." 
The dramatic and instantaneous shift has proven not to be the productivity cataclysm which many predicted. Lauren Mason, a principal with Mercer says that prior to the pandemic, flexibility generally meant flexibility from work, based on perks such as paid family care days, flex time, and shifted core hours to where it is now a concept of flexibility at work with policies that allow working from home and job sharing.
Did you know?
Over 85% of business leaders suggest that remote work productivity has either stayed the same or increased noticeably, and the number of companies with at least 50% of employees working remotely jumped from 1 in 30 to 1 in 3.
Mercer
One executive with a leading oilfield service company explains how things have changed. "For our office staff, the 180-degree shift to remote work due to COVID-19 took a little bit of effort and some getting used to but we made it work. Now, as a business leader, to expect that I can demand everyone get back into the office from 8 to 5 every day for no other reason other than I want it to happen is fairy tale. Working remotely is now normal and because of that, our company is able to offer greater flexibility to people who choose to work for us and that makes us a more attractive employer."
But what about field workers? There's no question that energy companies are quickly moving towards increased machine learning, artificial intelligence and automation which allows for more physical processes to be controlled remotely but there are roles that simply require a worker to be physically present to do the job. While those roles may have been more likely exempt, they have, nonetheless, been significantly impacted by legal orders or corporate policies to work remotely. As highlighted in a report by McKinsey, site workers and leaders had to adapt to the reality of the rest of their teams working remotely, particularly in relation to new decision-making processes, the dispersed nature of remote teams and the potential lack of critical business connectivity infrastructure at many sites.
While offices went remote, site workers have always been distanced from the majority of planning and decision-making and the move to "work from home" only increased that figurative and literal distance for many site workers.  The general lack of IT infrastructure at many sites only compounded the challenges of integrating site operations and the decision-making centre.
What are Employers Doing About It
A recruiter for a Canadian oil and gas producer emphasizes there is no returning to the old ways. "Our recruitment and retention policies have been slowly changing for years and the days where an employer was able to essentially dictate the terms for every aspect of an employee's work are gone. We have to work with employees to ensure that we provide an environment that works for them so that they will want to come and work for us and stay with us for a long time.  When we're flexible with our people, they tend to be flexible as well and are more willing to adapt to changes in all aspects of our business and our operations."
A second energy company recruiter echoes that sentiment. "There is now a realization that except for our operations staff, much of the work that we do is not based on a time clock—that's to say that it doesn't really matter if someone gets their work done between 9 and noon or between 9 PM and midnight so long as it gets done when it needs to get done. Throughout the pandemic, our absenteeism went down—likely because people weren't having to take full days off to deal with personal issues that could be dealt with in a matter of an hour or two—maybe they needed to help a kid with a Zoom class or couldn't find child care for the day, or just had to go to the grocery store at a time when they didn't have to line up outside for an hour just to get in."
This flexibility has been embraced by the majority of office workers; however, it has caused some challenges for those field-based employees. "When everyone from our team at the head office is working from home, it's hard for us in the field to maintain our place in a project team and to be heard," says one natural gas field operator. "For a while, it seemed like decisions were made without consulting us and we would simply be expected to do whatever it was the team had decided but they soon realized that we needed to be involved in decisions because we were really the only ones with eyes and ears on the ground."
Companies have had to develop new operational protocols to address these types of situations.  More formalized team meetings, scheduled maintenance reviews, formal issue ownership determination and decision-making authority and empowerment are just some examples of how dispersed teams from offices and field locations have had to formalize processes that previously simply "happened".  Field-based staff are also more frequently being tasked with additional responsibilities beyond what they had been doing, including more highly specialized or technical maintenance, data analysis, operational decision-making, process evaluations and on-site project management. 
While energy sector workers are taking on additional and/or different responsibilities and accountabilities, they are correspondingly upgrading and developing a variety of skills to meet these expectations.  A 2020 survey by Careers in Energy notes that between 30% and 40% of respondents focused on developing the following skills:
Project management
Technology and digital
Communication
Leadership
Analytical
Underlying all of this is the recognition that field-based workers need access to the same communications infrastructure and technology as their office- (or now home-) based colleagues if they are going to be taking on some of the responsibilities that might have previously been handled centrally.
While some might assume that smaller organizations would have an easier time incorporating greater flexibility into their work culture, according to the Society for Human Resource Management, Unilever, a large, multinational consumer goods producer has successfully adopted a company-wide policy allowing more than 100,000 employees—everyone except factory production workers—to work anytime, anywhere, as long as they meet business needs.
What Can Your Company Do?
The experience through COVID 19 lockdowns has shown that many work arrangements can be more flexible and that work can be accomplished remotely, particularly for office-based positions. For many or even most companies, it has proven that remote work options are viable and create flexibility for both workers and employers.
In a Mercer survey, close to 70% of employers responded they expected at least 25% of their workforce to continue to work remotely even after the pandemic.
As an employer, the key area you need to address when considering any changes to flexible work options, COVID-related or not, is developing a plan as to what those flexible options and issues might be for your organization, including:
Schedule flexibility
Teleworking/telecommuting
Impacts on field staff and multi-location teams
IT infrastructure and information security
Hybrid work structure—defined in-office and remote time
Employee morale
Structured collaboration time
Commutable distance policies
Compressed work hours
Insurance impacts
Employee legal status
Performance management and measurables
Physical space requirements
Remote work station costs
Corporate culture
Safety
Tax implications
Cost