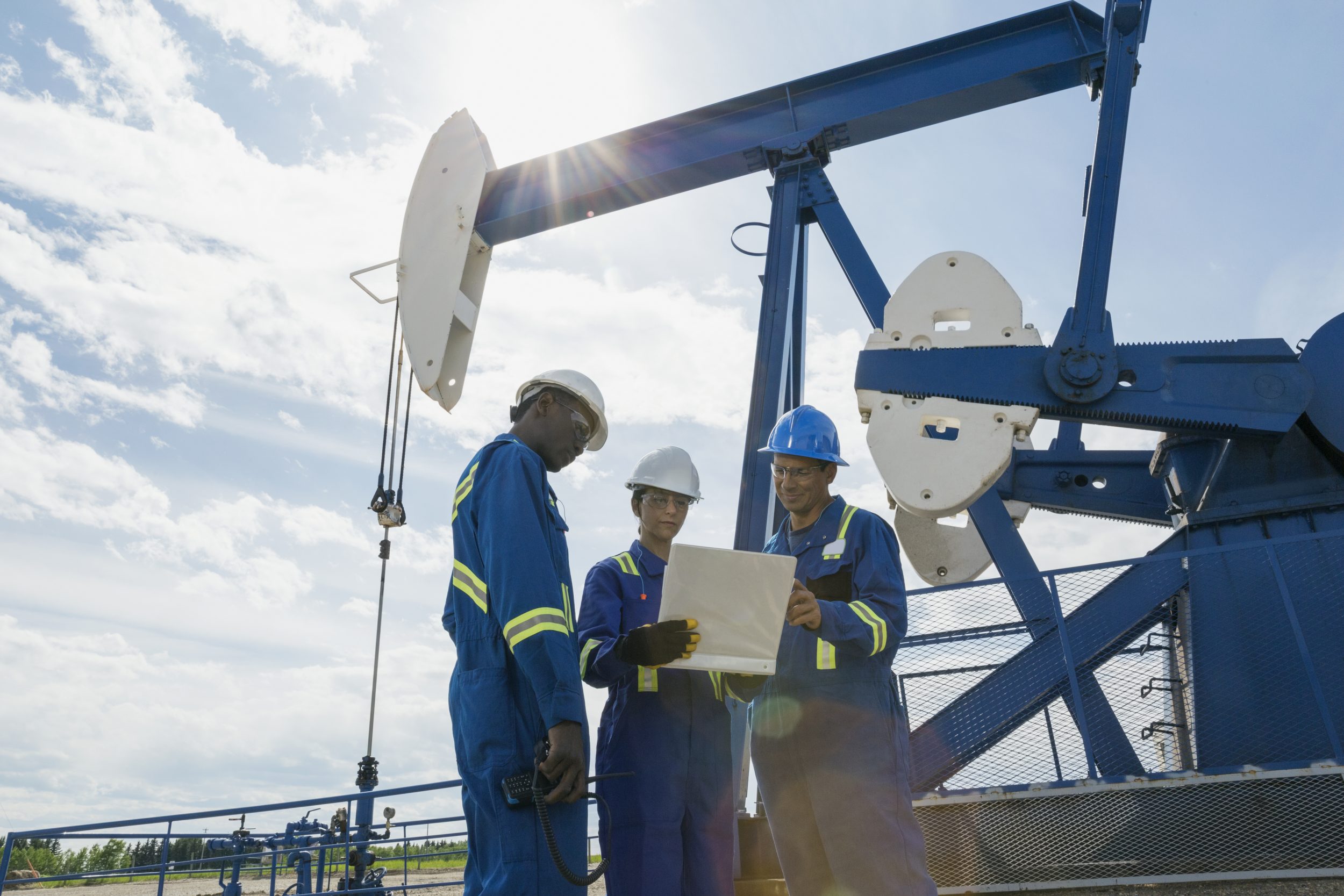 news
NextWork: Bringing energy services employers and job seekers together
NextWork: Bringing energy services employers and job seekers together
With industry activity ramping up and energy services companies struggling to find enough workers, for the first time in more than five years, PetroLMI hosted a career fair on September 28. The free virtual event targeting the energy services sector,  came at a crucial time. Consultation with energy services companies and industry associations, including the Petroleum Services Association of Canada (PSAC), indicated attracting workers back has been challenging. Some workers are reluctant to return to the sector because of its volatility, adding to companies' difficulty of finding a qualified and experienced workforce.
The event featured over 200 registered participants and 13 energy services companies looking to fill hundreds of labourer and operator positions. Job seekers had the opportunity to pour over a wide variety of resources from "Building Your Personal Brand" and "How to Write a Resume" to "How to Recover after a Job Loss" and "Upskilling and Short-term Retraining for In-Demand Skills". In addition, there were two live sessions where participants could ask questions to a panel of three employers as well as six workers from the energy services sector. 
Attendees heard from both the worker and the employer perspective that much of the work in the energy services sector can be physically demanding and requires people looking for adventure and challenge. For those who thrive in a fast-paced team environment and are prepared to work away from home, in all weather conditions — there are plenty of well-paying opportunities. Workers can often start with little to no experience, and over time, progress to more senior positions with on-the-job training from a variety of experienced mentors. 
The virtual event proved to be an effective way to connect job seekers with employers. Participants rated the 2021 career fair positively in follow-up surveys and over 70% said they would recommend NextWork to a friend or colleague looking for work in the energy sector.  
Alberta's unemployment rate in the energy services sector down to 4% in July 
Following years of layoffs due to an economic downturn and the impacts of COVID-19, in 2021 increased industry activity along with federal and provincial funding support for well closure activities are helping to stabilize the energy services sub-sector – sustaining jobs that may have been lost otherwise. Employment in Alberta's energy services sectors increased by 10,400 (28%) between May 2021 and August 2021, and worker shortages have become a concern. The unemployment rate remained below 5% in August 2021, from a high of over 22% in July 2020.
Increased industry activity
In July 2021, the Petroleum Services Association of Canada (PSAC) updated its Canadian Oilfield Services Activity Forecast for the third time this year, predicting the number of wells drilled across Canada will reach 4,250 in 2021, an increase of 650 wells over its April forecast.  According to a recent survey, over 50% of PSAC members reported having difficulty finding qualified and experienced workers to meet the demand.
Over 60% of PSAC members surveyed anticipated hiring for growth and replacement of workers due to turnover in the third quarter of 2021. Over 40% of respondents expect to be hiring for growth in the final quarter of 2021 and into the first quarter of 2022. 
As the energy industry heads into a busier fall and winter season and energy services companies look to the future, about a third of respondents said their workforce skillsets are changing — mainly due to new technologies or innovations they would like to pursue. Demand for workers with skills in IT, digitization and automation are expected to increase, with companies preparing their current workforces for changing technologies by increasing training.
Elizabeth Aquin, Senior Vice President, PSAC
Jobs still available!
Looking for work in the energy services sector? High Arctic Energy Services, Eagle Well Servicing, Ensign Energy Services, Precision Well Servicing, CWC Energy Services Corp., Tara Energy Services, Compass Well Servicing, STEP Energy Services, Bonanza Drilling Inc., 360 Energy Liability Management, Eagle Canada Seismic Services and Precision Drilling are just some of the companies hiring and which participated in PetroLMI's NextWork career fair!  
A huge thank you goes out to everyone, panelists, attendees and the energy services companies, who participated in our career fair, as well as to our event funders  – the Government of Alberta and the Government of Canada. There are still many jobs available and if you are looking for work we encourage you to reach out to prospective employers who participated in the career fair.
Breanne O'Reilly, Program Manager, PetroLMI
If you weren't able to attend the live event you can still register here. One-on-one chats with recruiters will not be available, however, job-hunting resources, including an online resource library and on-demand sessions will be available until October 28, 2021. 
Learn more and register at NextWork.vfairs.com