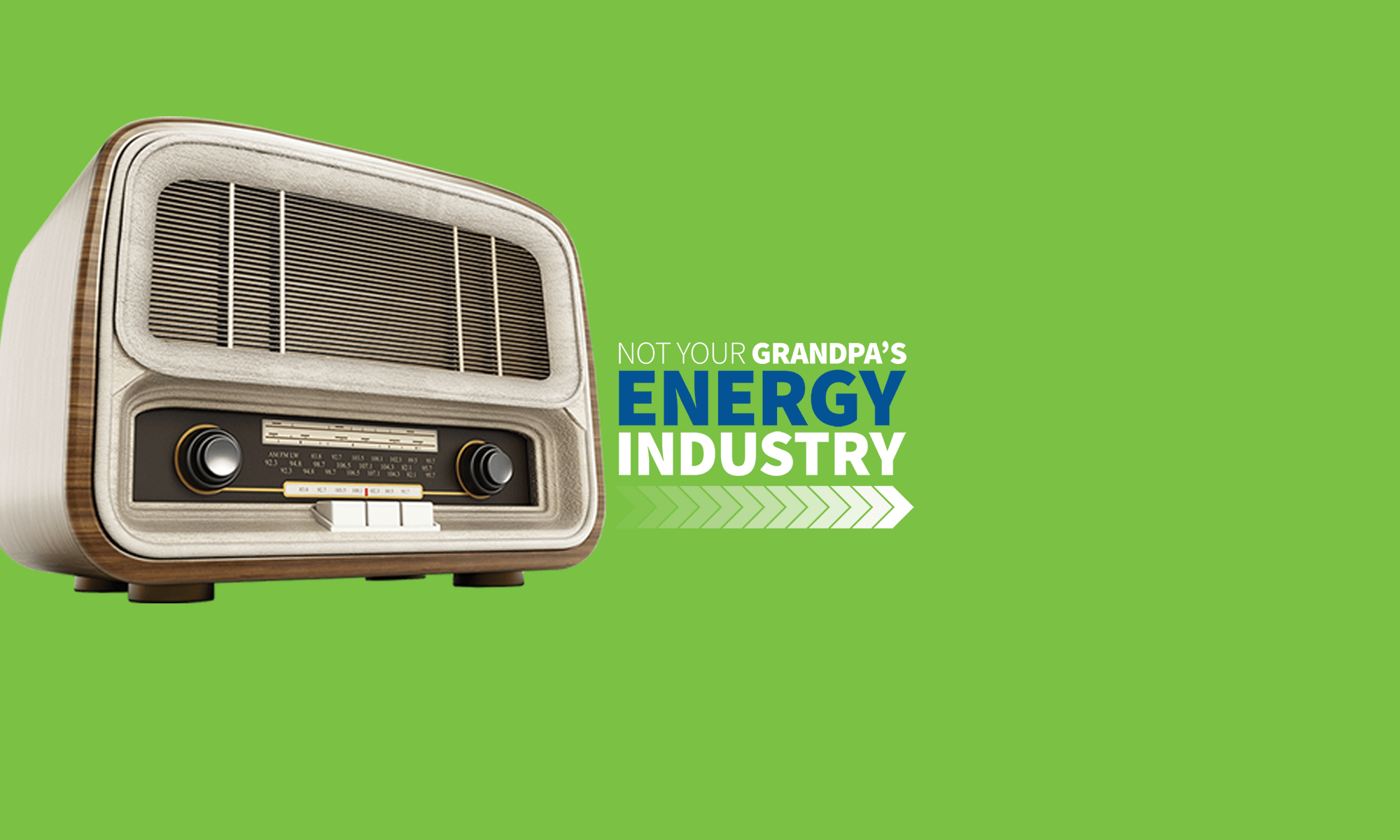 news
Not Your Grandpa's Energy Industry – Day in the Life: Alexandra, Episode 7
Not Your Grandpa's Energy Industry – Day in the Life: Alexandra, Episode 7
Listen and subscribe to our podcast from your mobile device: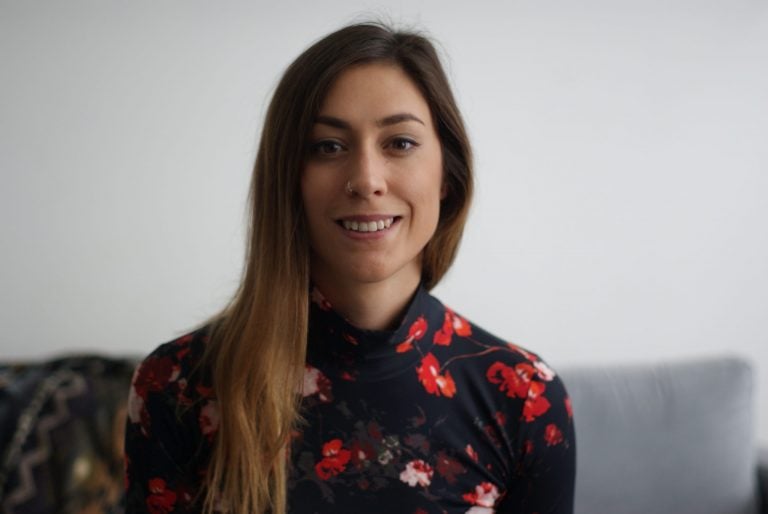 The liquefied natural gas (LNG) industry is brand new to Canada and, as a civil engineer, Alexandra Benko is helping to design one of our nation's first LNG plants. Getting in on the ground floor of an emerging industry is exciting, and Alexandra is keen to set a high bar for environmental practices.
Hear about her experiences living in a remote work camp, find out why she has learned more about salmon than she ever thought she would, and listen to what it's like to be part of a new, cutting-edge sector of the energy industry that's expected to create more than 3,600 jobs per year in Canada.
---
Watch highlights from Alexandra's interview.
—
The Careers in Energy podcast series, "Not Your Grandpa's Energy Industry" is your source for knowledge about Canada's energy industry, labour market, careers and more — with a modern twist. 
Join host, Carol Howes, to explore today's energy industry in Canada – what's changing, what's coming and how it's no longer your grandpa's energy industry. Listen to "Not Your Grandpa's Energy Industry" wherever you enjoy your podcasts and watch more podcast highlights on CareersinEnergy.ca.