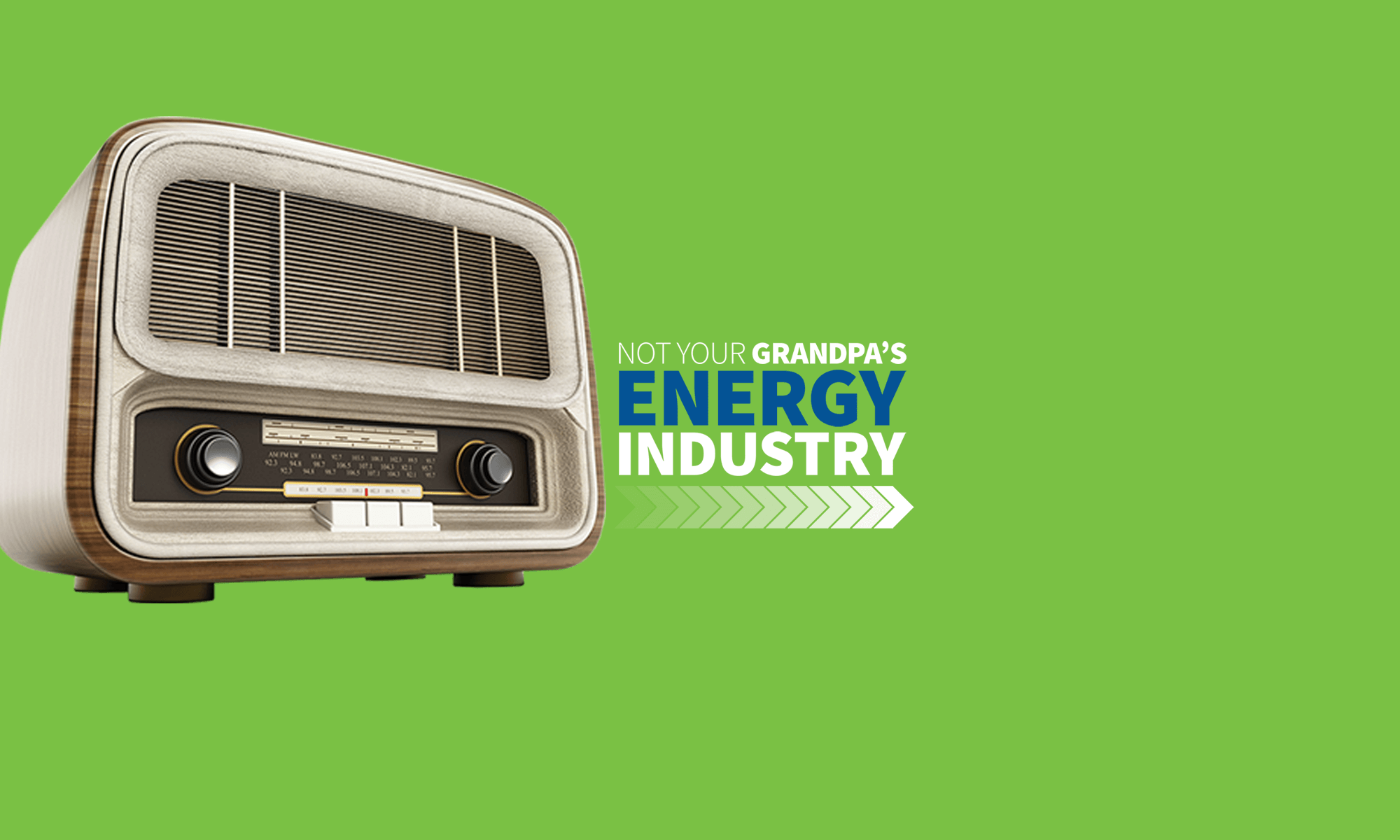 news
Not Your Grandpa's Energy Industry – Day in the Life: Lisa, Episode 5
Not Your Grandpa's Energy Industry – Day in the Life: Lisa, Episode 5
Listen and subscribe to our podcast from your mobile device: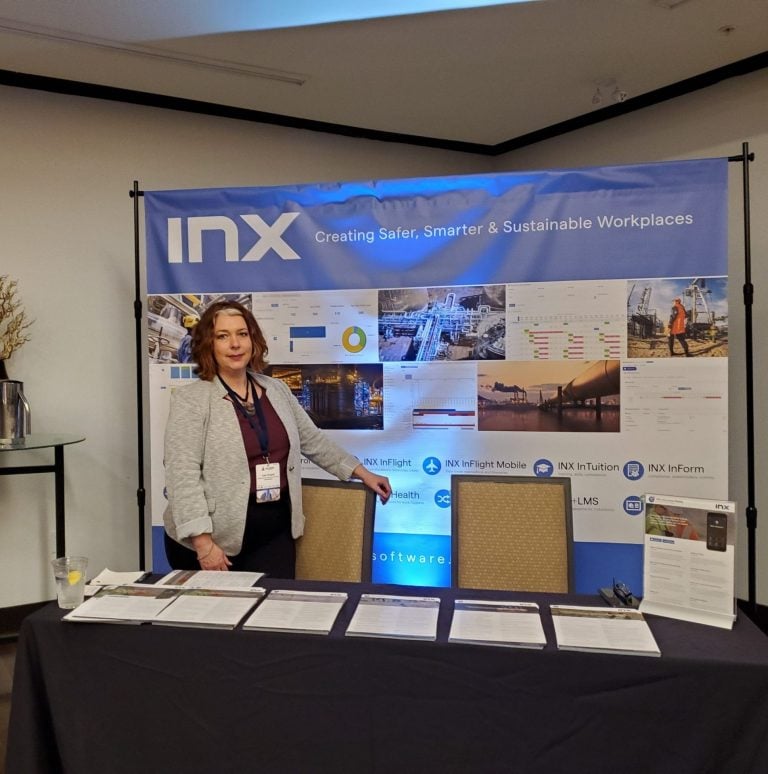 In this episode, we talk about being a leader in safety – and how we can make sure workers get home safely every night. Find out how a business development executive with INX Software supports and advances safety in energy. Learn about a day in the life of Lisa Cooper.
Lisa is passionate about safety, technology and loves working remotely. She found her unicorn job working for a health and safety software company based in Australia.
Lisa shares why she's so passionate about driver behaviour and which sales secrets and skills were needed to succeed in the health and safety industry.
---
Watch highlights from Lisa's interview.
The PetroLMI podcast series, "Not Your Grandpa's Energy Industry" is your source for knowledge about Canada's energy industry, labour market, careers and more — with a modern twist. 
Join host, Carol Howes, to explore today's energy industry in Canada – what's changing, what's coming and how it's no longer your grandpa's energy industry. Listen to "Not Your Grandpa's Energy Industry" wherever you enjoy your podcasts and watch more podcast highlights on CareersinEnergy.ca.