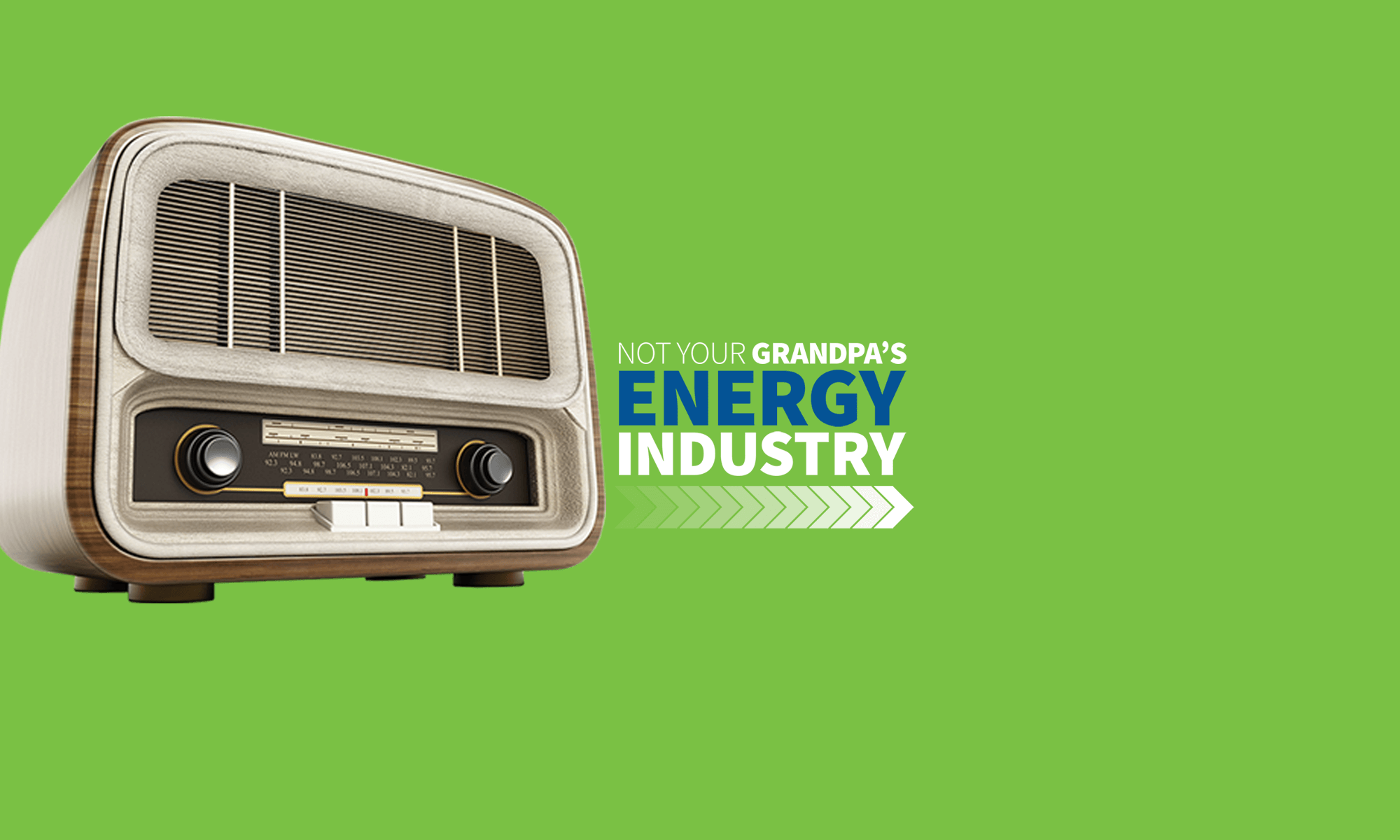 news
Not Your Grandpa's Energy Industry – Day in the Life: Lise, Episode 10
Not Your Grandpa's Energy Industry – Day in the Life: Lise, Episode 10
Listen and subscribe to our podcast from your mobile device: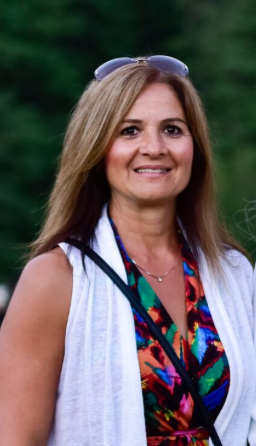 Lise Warawa never imagined herself working in the oil and gas industry. In fact, you may be surprised by her background and path to becoming a Community and Indigenous Affairs Advisor for Cenovus Energy. In this episode, you'll also find out what surprised her (in a positive way) about the energy industry.
Lise delves into the role of community relations, explains how it involves so much more than cutting cheques and attending events, and shares some of her adventures (and misadventures) on the job.
While she is based out of a relatively quiet rural area, her role is NEVER boring! Her days could consist of talking with a trapper about Cenovus's seismic program, preparing a presentation for a meeting, hosting an open house, travelling to an Indigenous community to engage and consult with them on an upcoming project, and arranging for linens from one of their camp sites to be donated to a community group. It's never the same day twice!
---
Watch highlights from Lise's interview:
—
The Careers in Energy podcast series, "Not Your Grandpa's Energy Industry" is your source for knowledge about Canada's energy industry, labour market, careers and more — with a modern twist. 
Join host, Carol Howes, to explore today's energy industry in Canada – what's changing, what's coming and how it's no longer your grandpa's energy industry. Listen to "Not Your Grandpa's Energy Industry" wherever you enjoy your podcasts and watch more podcast highlights on CareersinEnergy.ca.