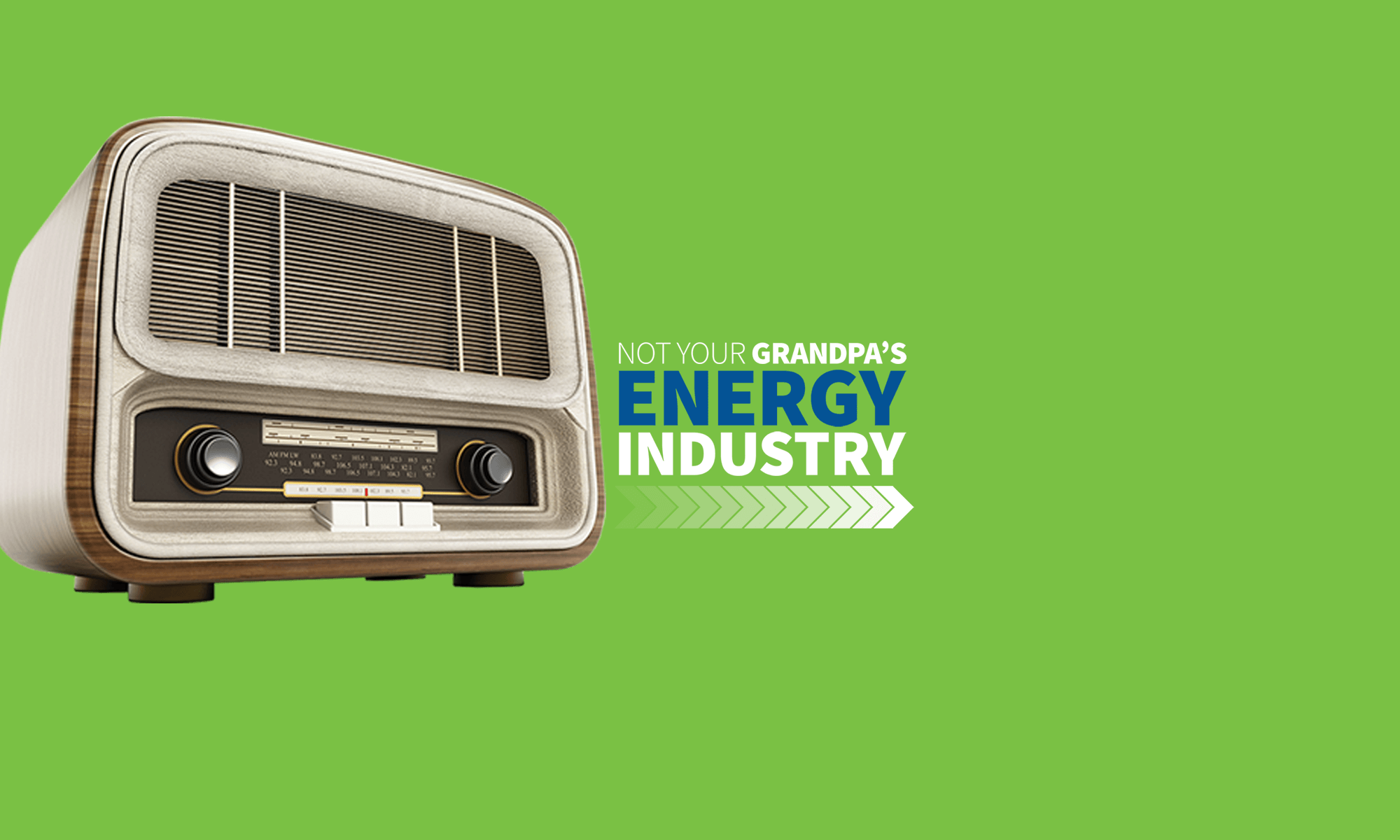 news
Not Your Grandpa's Energy Industry – Day in the Life: Rick, Episode 3
Not Your Grandpa's Energy Industry – Day in the Life: Rick, Episode 3
Listen and subscribe to our podcast from your mobile device: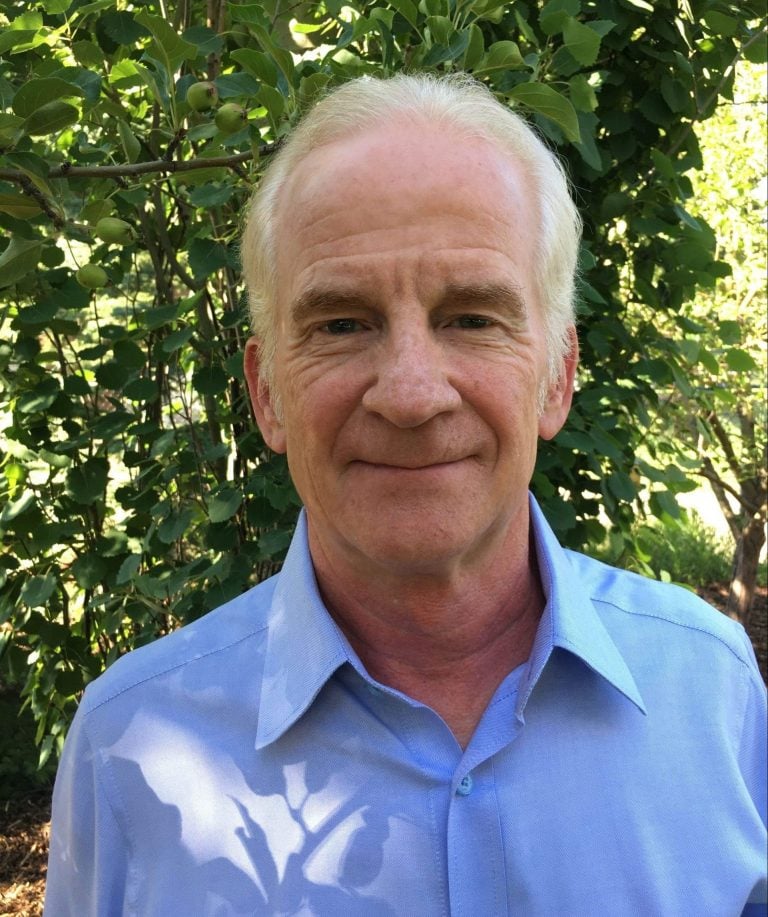 This episode delves into Canada's comprehensive regulatory system. Find out why Canada's energy resources are produced to the highest global standard and what industry is doing to improve its environmental performance. Learn about a day in the life of regulatory and environmental affairs manager, Rick Palmer.
As a new college graduate with a passion for the environment and the intention of becoming a fish and wildlife officer or a park ranger, Rick certainly didn't envision a four-decade career in oil and gas. Hear how Rick's environmental expertise was leveraged to develop Alberta's energy industry regulations and environmental policy, and how Rick paved the way at one of industry's largest oil and gas producers. Rick also shares the highlight of his career and how he still has time to contribute to his final project, even in his retirement.
---
Watch highlights from Rick's interview.
The PetroLMI podcast series, "Not Your Grandpa's Energy Industry" is your source for knowledge about Canada's energy industry, labour market, careers and more — with a modern twist. 
Join host, Carol Howes, to explore today's energy industry in Canada – what's changing, what's coming and how it's no longer your grandpa's energy industry. Listen to "Not Your Grandpa's Energy Industry" wherever you enjoy your podcasts and watch more podcast highlights on CareersinEnergy.ca.