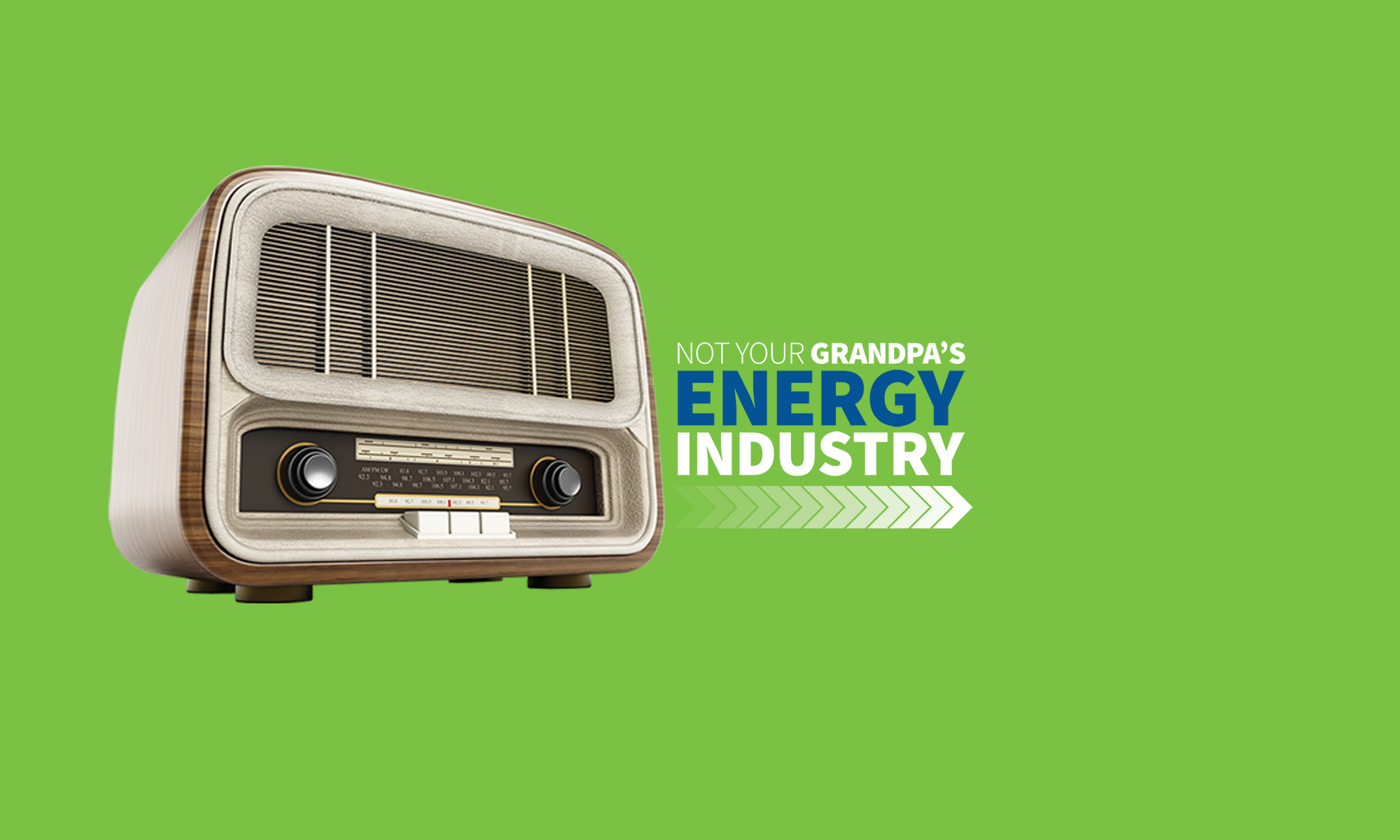 news
Not Your Grandpa's Energy Industry – Day in the Life: Samantha, Episode 9
Not Your Grandpa's Energy Industry – Day in the Life: Samantha, Episode 9
Listen and subscribe to our podcast from your mobile device: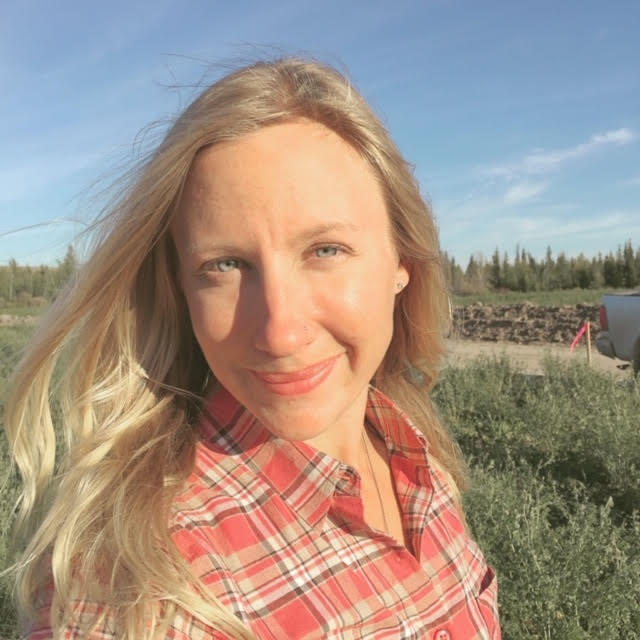 Samantha Brett does not subscribe to the outdated perception that oil and gas development is at odds with environmental goals. In this episode we'll explore how Samantha, the Director and CEO of Iron Oaks Environmental, took her passion for the environment and put it to work in the energy sector.
When a family friend asked if she wanted to apply her education in environmental science to pipeline construction in Alberta, Samantha promptly flew to Edmonton from Muskoka, Ontario. And the rest, she says, is history.  
Today, she makes a real difference in how Canada constructs and delivers its energy projects. She takes great pride in the industry's environmental stewardship, and a lot of the work and research she does is sought after by environmental groups and government agencies.
---
Watch highlights from Samantha's interview.
—
The PetroLMI podcast series, "Not Your Grandpa's Energy Industry" is your source for knowledge about Canada's energy industry, labour market, careers and more — with a modern twist. 
Join host, Carol Howes, to explore today's energy industry in Canada – what's changing, what's coming and how it's no longer your grandpa's energy industry. Listen to "Not Your Grandpa's Energy Industry" wherever you enjoy your podcasts and watch more podcast highlights on CareersinEnergy.ca.