news
Now available! Labour Market Outlook 2016 to 2020 for Canada's Oil and Gas Industry
Labour Market Information
Now available! Labour Market Outlook 2016 to 2020 for Canada's Oil and Gas Industry
Canada's oil and gas industry could expect to see some modest recovery between 2017 and 2020 due to renewed industry activity and the need to replace retiring workers, according to PetroLMI's latest report, Labour Market Outlook 2016 to 2020 for Canada's Oil and Gas Industry.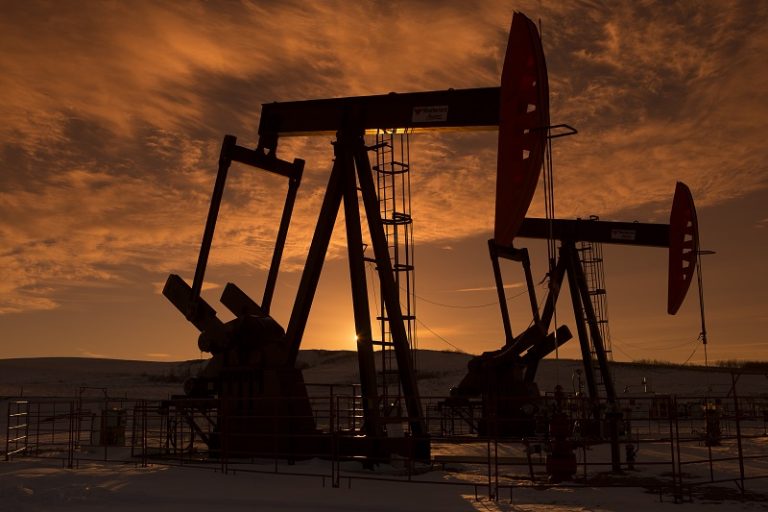 The Labour Market Outlook 2016 to 2020 for Canada's Oil and Gas Industry provides an overview of workforce requirements by sector, including conventional exploration and production, oil and gas services, oil sands and pipelines, as well as by key oil and gas operating regions. The report provides a range of labour market projections for the industry based on two scenarios, which include assumptions for oil prices, capital and operating expenditures, and industry activity.
Some key findings:
In 2016, industry employment is expected to contract by up to 24,400 jobs as prices remain low and spending cuts continue.
Based on assumptions that oil prices will start to rise in 2017, some rehiring is expected to begin as capital investment resumes and there is a need to fill positions left vacant by retiring baby boomers.
In a lower scenario, oil prices remain below US$60 per barrel (/bbl) to 2020 and net hiring requirements for the industry reach 46,435 jobs, assuming historical retirements remain the same.
In a higher scenario, oil prices increase to the US$60–$80/bbl range by 2020 and net hiring reaches 55,305 jobs.
The loss of talent to other industries in Canada may have a significant impact on the oil and gas industry's ability to attract and retain a skilled labour force once activity does ramp up.
---