news
One Standard. One Ticket. The Common Safety Orientation.
Career Planning
Hiring Resources
One Standard. One Ticket. The Common Safety Orientation.
In late 2018, Energy Safety Canada introduced the Common Safety Orientation (CSO), a single general safety orientation for the Canadian oil and gas industry – an industry-wide standard aimed at improving worker safety. The CSO makes it easier for many of the labour force to move from work site to site and reducing training duplication.
The CSO is available online and incorporates Energy Safety Canada's 10 Life Saving Rules, which are based on addressing the most at-risk behaviours in the oil and gas industry. A common set of safety rules reduces confusion and educates the labour force about safe work practices.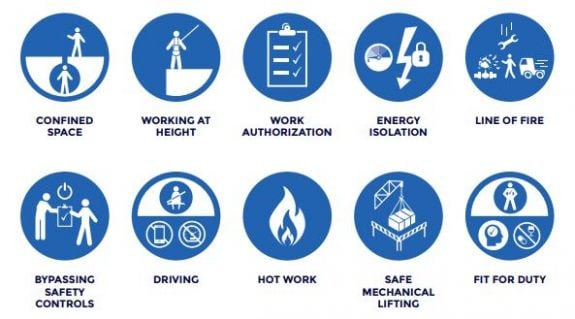 A key step in selecting and defining the 10 Life Saving Rules was to align them with the primary causes of fatalities in the oil and gas industry. Looking at the statistics, between 2001 and 2017, had these Life Saving Rules been rigorously followed, more than 80% of over 300 fatal incidents may have been prevented.
10 Life Saving RulesSince the CSO release, more than 30,000 of Canada's oil and gas labour force have registered. The course is available at a discounted rate of $49 until June 30, 2019. After July 1 the course will cost $79.
A classroom version of the CSO is also available as an alternative through Energy Safety Canada's training partners. The classroom version was developed for companies and/or workers who prefer facilitated training and those who require group training.
Visit EnergySafetyCanada.com for more information or to register for the CSO.