news
Rotational worker safety is key
Labour Market Information
Rotational worker safety is key
And now for our second last rotational workforce fact!
Fact #6: Maintaining worker safety is one of the key drivers for camps.
The rotational work arrangement ensures workers are kept off the road after long shifts. Not only that, attention to safety is equally prevalent inside the camp environment.
We asked several workers if they had any safety concerns with rotational work – for them, the focus on safety was much stricter compared to sites where workers returned home at the end of the day. This could be attributed to the fact that working and living alongside co-workers leads to a culture of taking care of one another.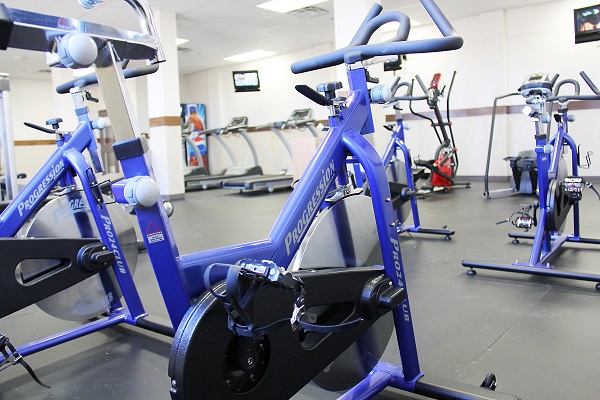 Comfortable private rooms, nutritious meals and the availability of recreational facilities provide workers with the opportunity to maintain, and in some cases, gain a healthier lifestyle while staying in camp. Research shows that a healthy worker is also a more productive worker.
Besides physical health and safety, the emotional health of rotational workers is also top of mind. After-work activities at camp encourage interaction among camp residents in an effort to address the potential for social isolation while away form home.
Want to know more? Download the report!
Did you miss last week's rotational workforce facts? Check out the rest of our blog!