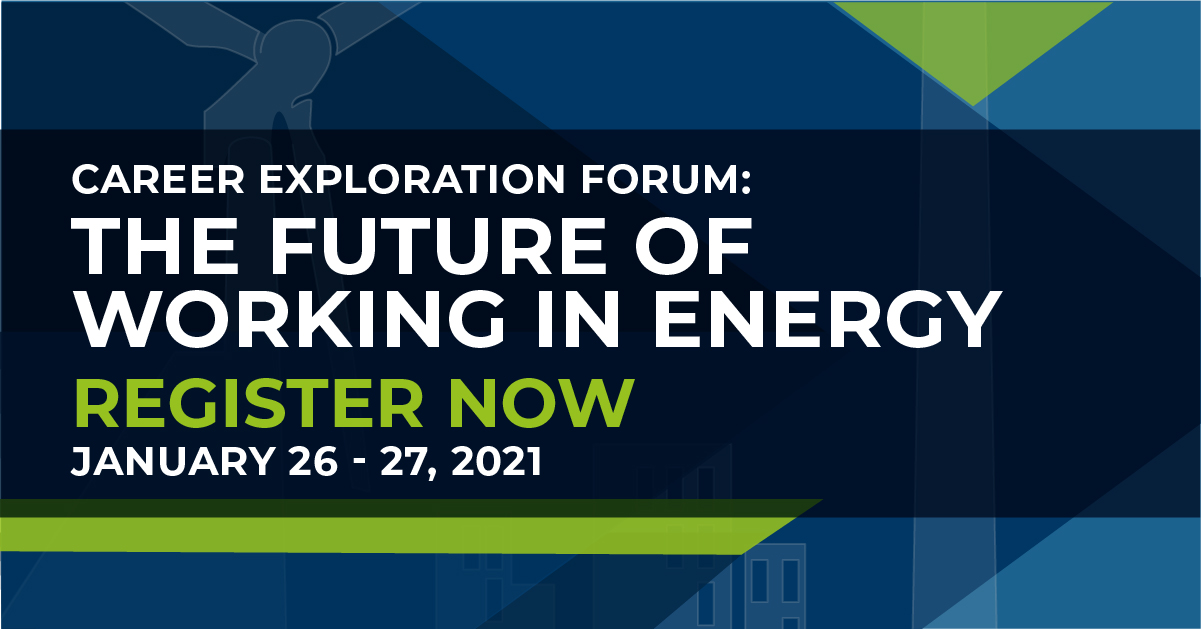 news
Seeking a career change? Register for the free Career Exploration Forum, Jan. 26 to 27
Seeking a career change? Register for the free Career Exploration Forum, Jan. 26 to 27
Don't start from scratch—pivot your career instead!
As oil and gas workers across Canada navigate through these challenging times, many are examining their future career options. Enter the virtual Career Exploration Forum being held from Tuesday, January 26 to Wednesday, January 27, 2021. An endeavor between PetroLMI and Calgary Economic Development and in partnership with JWN Energy, the purpose of this free, two-day event is to offer advice, information and resources to help displaced oil and gas workers transition into growing areas within energy and to other sectors.
The goal is to help participants understand where the opportunities might be in the short-, medium- and long-term so they can make informed decisions to retrain, upgrade skills, and pivot their careers. The event will focus on career paths with the highest opportunity for transition in terms of the skills required and the nature of the work. 
 
Keynote speakers include Kevin Krausert, CEO & Co-Founder of Avatar Innovations and former CEO of Beaver Drilling; Mary Moran, President & CEO of Calgary Economic Development; and Pedro Barata, Executive Director of the Future Skills Centre.
The Pivot Panel 
One of the event highlights will be the Pivot Panel, featuring several individuals who have successfully pivoted their careers from traditional oil and gas to a variety of other sectors. Attendees will hear the panelists' personal career transition stories and have an opportunity to ask questions. 
The panel provides a great way to learn firsthand about the strategies, successes, and challenges of making a career pivot. There will also be an Information Hall with a variety of booths where attendees can access additional resources, information and supports for their career transition, topics such as financial advice, mental health, training opportunities and more.