news
The countdown is on!
The countdown is on!
Did you know we'll be launching our Careers in Oil + Gas planning tool in less than a month?
In a few short weeks, you'll be able to explore over 45 occupations in the oil and gas industry, ranging from Automation Engineer to Heavy Equipment Operator to Pipeline Transportation Helper. And that's just for our first phase – later this year, we'll be adding even more occupations. Once the tool is complete, you'll be able to discover what skills and qualifications you need for over 100 oil and gas careers.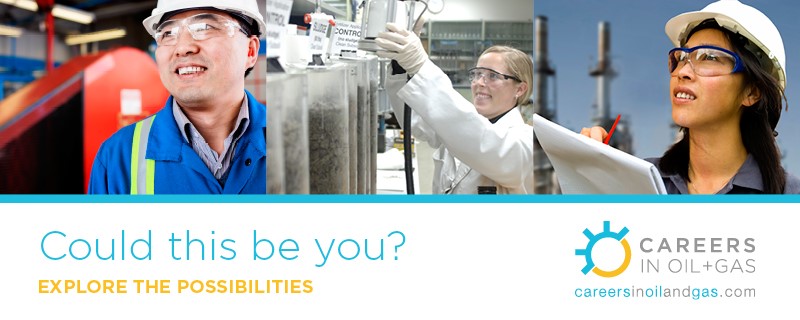 In the meantime, we could use your help with our next phase of  occupations. To make sure we build the best career tool for the oil and gas industry, we need the help of the best people in the oil and gas industry. The building blocks of our career planning tool are subject matter expert-validated profiles – that's where you come in!
Validating is easy and can be done online in the comfort of your home or office. Think you can help? Check out the occupations below, select one you have experience in and fill out the online survey!
Upon completing one of the validation surveys above, we would be more than happy to write you a letter of acknowledgement to boost your resume! For more information, contact Heather DeBoer at [email protected].