news
Transferability plays a crucial role in Canada's transforming energy industry
Transferability plays a crucial role in Canada's transforming energy industry
The changing landscape
In the energy industry's current employment climate, it's important to be nimble. The industry is evolving, and its workforce and employers must keep pace with the change. Total employment in the oil and gas industry declined 10% between December 2018 and December 2019, from 197,700 to 180,000 according to Statistics Canada's Labour Force Survey (LFS) data . As a result of the decline, skilled and experienced workers are available.
Canada's oil and gas industry is evolving, with an emphasis on innovation and technology development. As organizations work to increase productivity and efficiency and reduce their environmental footprint, worker requirements shift and opportunities to redeploy workers emerge.    
Hidden gems
Trained energy industry workers have a wealth of in-demand transferable skills. Oil and gas services, petrochemicals, cleantech, renewables, high-tech in oil and gas and energy-related industrial construction sectors are growing and changing, in workforce numbers, in opportunity and in skills required. Information about these roles is often not easily available to job seekers – what the roles involve, the skills required and how their skills can transition from a previous role in the energy sector. It can seem complicated and over-whelming.
Likewise, oil and gas organizations in the midst of transition, know what new skills they need but may be lacking clear line of sight to the pool of talent available.  It is creating barriers to filling the right roles with the right candidates.
---
Resources, knowledge and the next five steps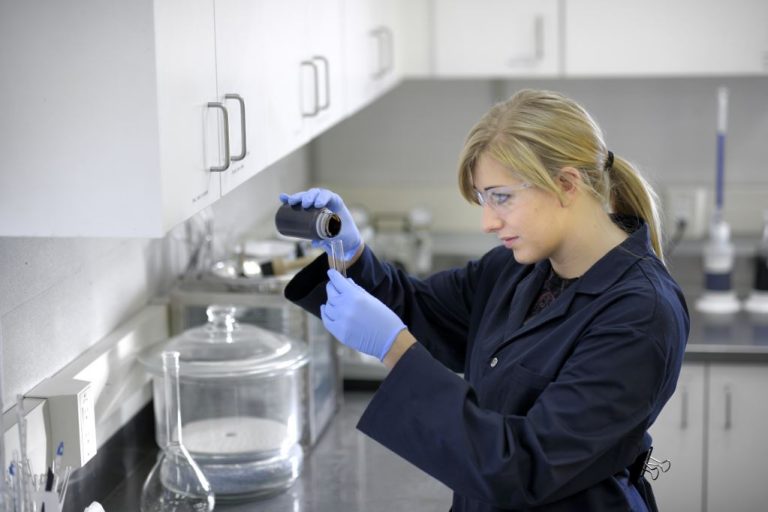 Wanting to make a career change? Take five easy steps to transition.
---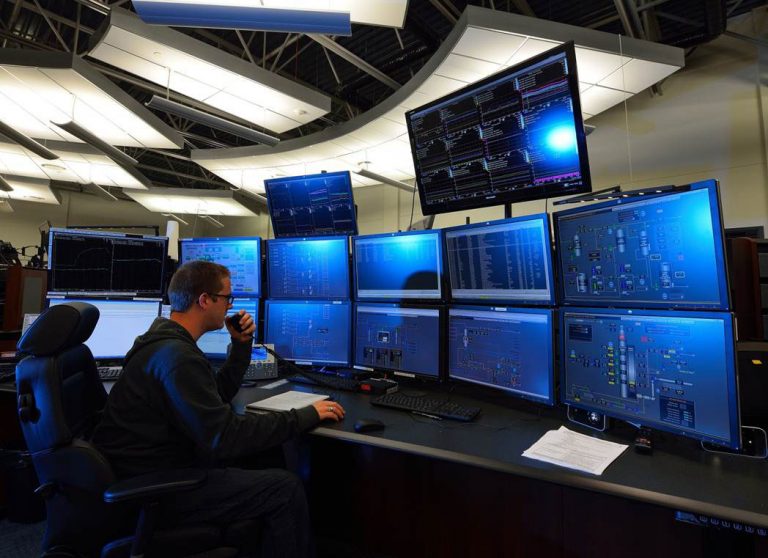 Are you a career practitioner or HR professional looking for the ideal candidate? Take five easy steps to better understand what skills are changing and who is available.