news
Welcome to Canada: Resources for immigrants
Welcome to Canada: Resources for immigrants
Did you know many companies recognize immigrants as an important source of skilled labour in the oil and gas industry? With the industry preparing for an exodus of retiring workers and future skills and labour shortages, oil and gas companies will look to recruiting immigrants to fill these gaps with their critical industry knowledge, experience and skills.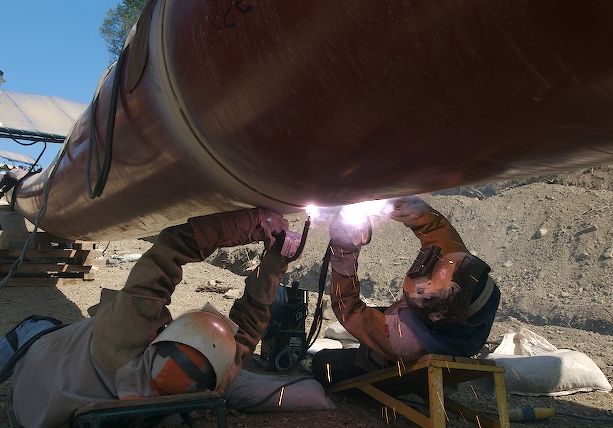 Why work in oil and gas?
Skills and attitude matter. As our workforce diversifies, equality and integration are becoming the norm.
Your credentials are important. We need  skilled people so we are working hard to have international credentials recognized here in Canada.
You can have a long and rewarding career. Oil and gas will be a big part of our lifestyles for decades to come.
Flexibility is growing. A range of positions, schedules and benefit plans can help you balance your work and family responsibilities.
In the oilpatch, learning never ends. We strongly support learning programs that help our employees become more confident, safe, innovative and productive.