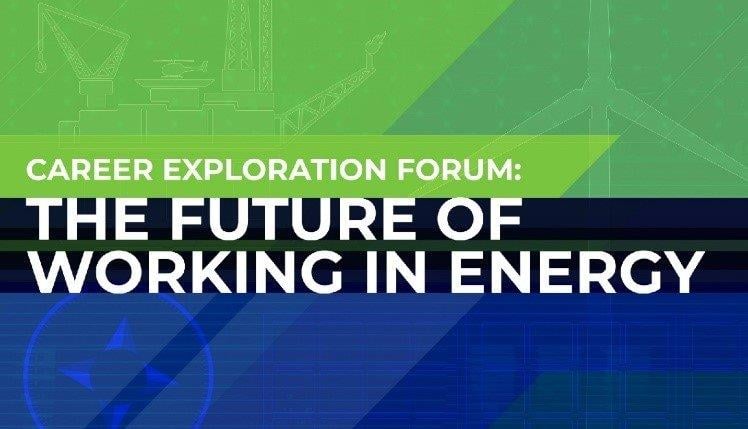 news
Your hub for information on career transitioning
Your hub for information on career transitioning
The Career Exploration Forum has ended, but all the recorded content is now available on the Careers in Energy YouTube channel!
You'll find experts in:
You'll also find the Pivot Panel—and the individual breakout sessions that followed—featuring peers who have successfully pivoted their careers.  
 
These recordings of keynote speakers, workshops and panel discussions are a hub of information to help workers transition into growing areas within energy and adjacent sectors.  
Forum proved helpful to workers looking to transition 
"Our goal was to help participants understand where the opportunities might be in the short-, medium- and long-term so they can make informed decisions to retrain, upgrade skills and pivot their careers," says Carol Howes, Vice President of Communications and PetroLMI, Energy Safety Canada
But don't just take our word for it! Read on for feedback from participants in this free two-day event: 
It was exactly what I was hoping for. I have 30+ years in the industry and am trying to decide whether to continue within it or venture outside. This forum provided me with the tools to look at both options equally and make an informed decision
Forum Attendee
As an older worker, I found the discussion on the importance of soft skills very enlightening and motivating. Sometimes people are scared of new opportunities because they don't possess [all] the hard skills. By focusing on [the strength] of your soft skills, people may be more willing to take on new challenges.
Forum Attendee
The virtual platform was outstanding, the exhibitors were informative, relevant, and well displayed. The speakers were phenomenal.
Forum Attendee
To access all the recorded sessions (in English only), check out the entire playlist: