A Day in the Life
Lesley Manager, Pipe Flow Technology Centre™
After a decade of working as an engineer in the oil and gas sector, Lesley decided to change cities, provinces and careers. When she moved from Alberta to Saskatchewan, she joined the Saskatchewan Research Council as manager of the Pipe Flow Technology Centre™.
Want to know what it's like to transition to a job in cleantech? Check out Lesley's story.
Read Lesley's Story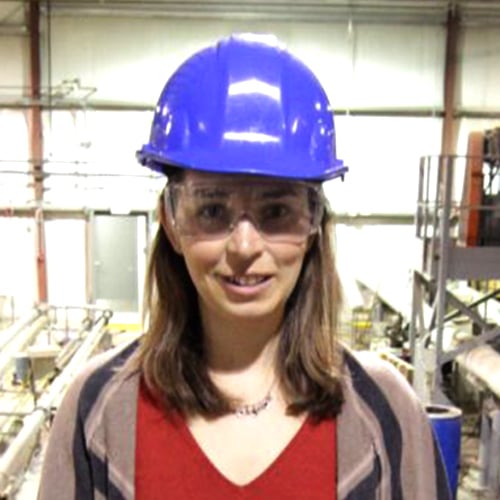 I would say that anybody coming from oil and gas probably has an impressive set of transferable skills.
Are your skills a fit for cleantech?
Learn how your oil and natural gas skills apply to this sector.
Assess Your Career Change