Day in the Life
Jelayne Lab Technician
Not many chemistry students plan to apply what they learn from their degree to oil and gas, including Jelayne. After moving to Alberta, Jelayne was surprised to learn about the innovation that happens behind the scenes within the industry, and her perception of it completely changed. Today, in her role as a Lab Technician, Jelayne contributes to lowering water usage and improving environmental impacts in operations.
Check out Jelayne's story and learn more about a typical day as a Lab Technician.
Read Jelayne's Story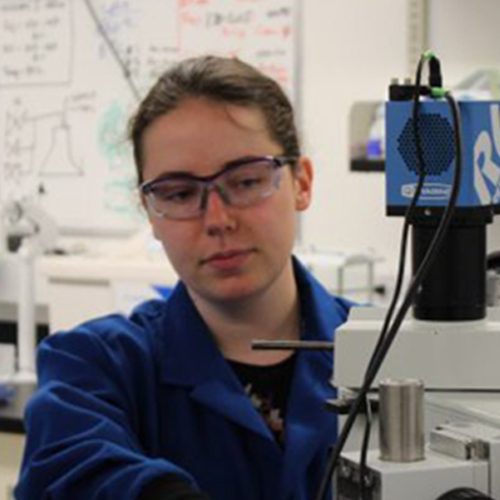 I'm part of making a change in our industry, which is working toward greater sustainability and being more environmentally responsible.
Are your skills a fit for digitization and automation in energy?
Learn how your oil and gas skills apply to this sector.
Assess Your Career Change