Day in the Life
Alexandra Professional Engineer
Alexandra joined LNG Canada in 2016, right after completing her master's studies and was immediately immersed in their first phase of construction of their plant expansion project. The project's scope at the time included building and operating a terminal where natural gas is liquefied), stored and loaded for offshore markets, mainly in southeast Asia, India and China.
Want to know what it's like to work as a professional engineer in LNG? Check out Alexandra's story.
Read Alexandra's Story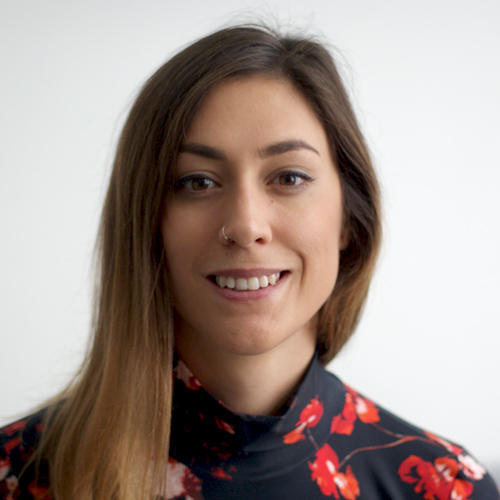 I really like working on big projects and the many work and learning opportunities they provide.
Are your skills a fit for LNG facility operation?
Learn how your oil and gas skills apply to this sector.
Assess Your Career Change