Day in the Life
Alexandra Professional Engineer, LNG Canada
Alexandra joined LNG Canada in 2016, right after completing her master's studies and was immediately immersed in their first phase of construction of their plant expansion project. The project's scope at the time included building and operating a terminal where natural gas is liquefied), stored and loaded for offshore markets, mainly in southeast Asia, India and China.
Want to know more about working in oil and natural gas? Check out Alexandra's story.
Read Alexandra's Story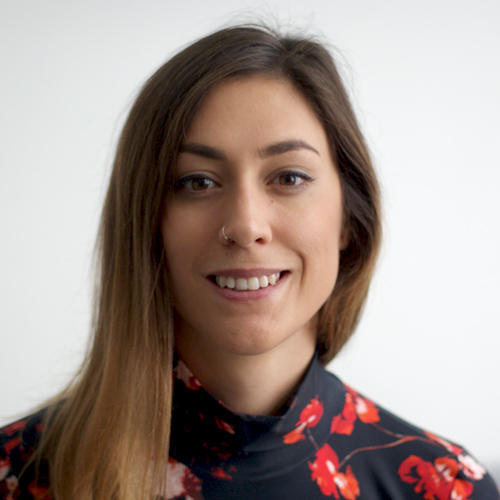 You need to communicate well and have positive interactions with others to be successful.