Day in the Life
Skylar Operations Technician
After spending 7 years working on a drilling rig, Skylar decided to upskill and return to school to pursue a career in power engineering. Today, he's putting his skills to use as an Operations Technician in the petrochemicals sector and couldn't be happier with his decision to make a career change.
Curious about a typical day as an Operations Technician? Read Skylar's story to learn more.
Read Skylar's Story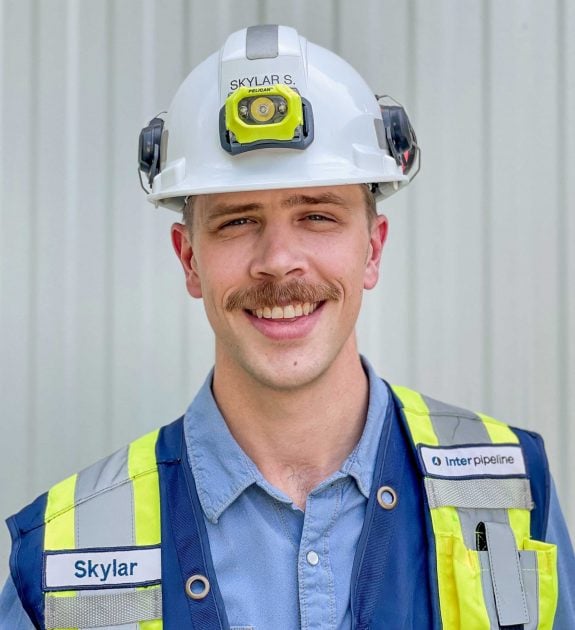 The career change I made was difficult, but I would do it a hundred times over.
Are your skills a fit for petrochemicals and refining?
Learn how your oil and natural gas skills apply to this sector.
Assess Your Career Change