Day in the Life
Keith President and Founder
With more than 30 years experience in seismic and geoscience research in the oil and gas industry, Keith was looking to be part of the bigger energy ecosystem. Keith's current job gives him the opportunity to put his lifetime of unique and diverse experiences to use at a time when the world faces difficult and complex energy-related challenges.
Interested in making a change into renewables? Read Keith's story to learn more.
Read Keith's story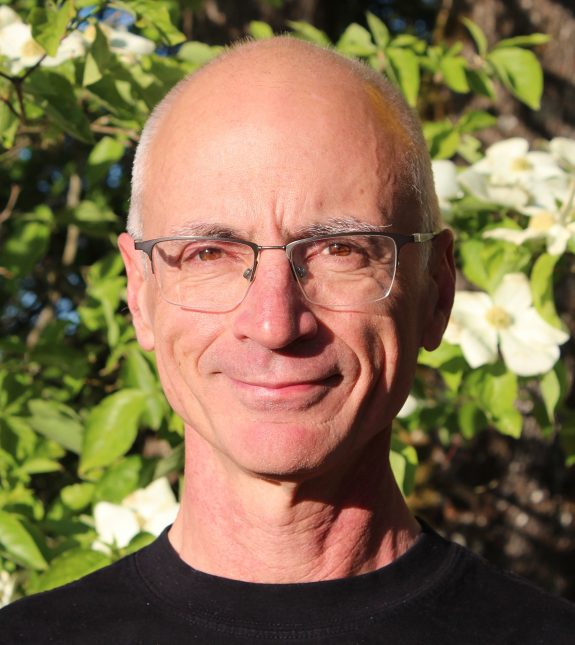 Don't be afraid of change. In my experience, it always works out better in the end.
Are your skills a fit for renewable energy?
Learn how your oil and natural gas skills apply to this sector.
Assess Your Career Change