Our Energy Industry is on the Move
The energy sector is evolving – from the types of energy Canada produces to the technologies we are using and the types of skills that are needed. It is  a dynamic industry to be a part of. You can learn more about the energy sector, explore what skills are in demand in the energy workforce, find resources on everything from the current state of the labour market to hearing real-life career stories, look for a job or find out more about how to make a career change.
VR Experiences
Check out our newest virtual reality experience – Adapting Futures – to virtually explore new work environments in the energy sector.
Learn More
Resources
Whether you are a worker looking for a career, or you are an employer looking to hire, we have the resources you need.
Review our resources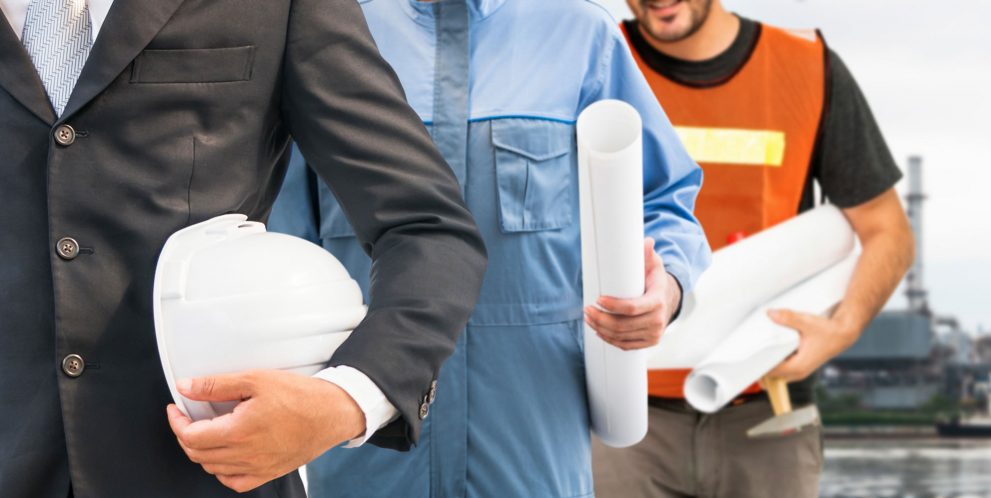 Careers in Energy
Transfer Your Skills
Looking for a career change? Assess how your skills fit into other sectors in Canada's energy industry.
Assess Your Career Change