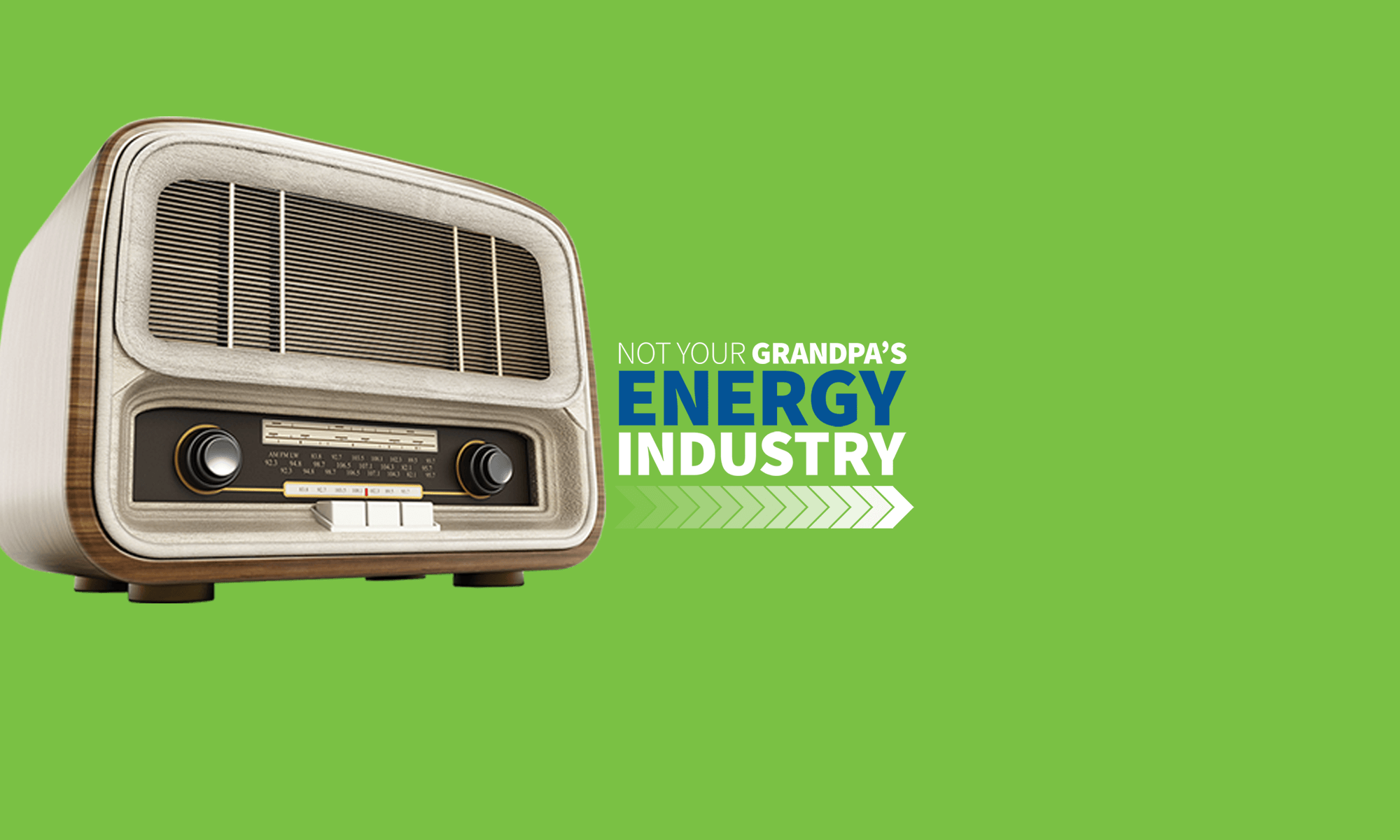 news
Not Your Grandpa's Energy Industry – Impact of COVID-19: Interview with Bemal Mehta, Episode 11
Not Your Grandpa's Energy Industry – Impact of COVID-19: Interview with Bemal Mehta, Episode 11
Listen and subscribe to our podcast from your mobile device: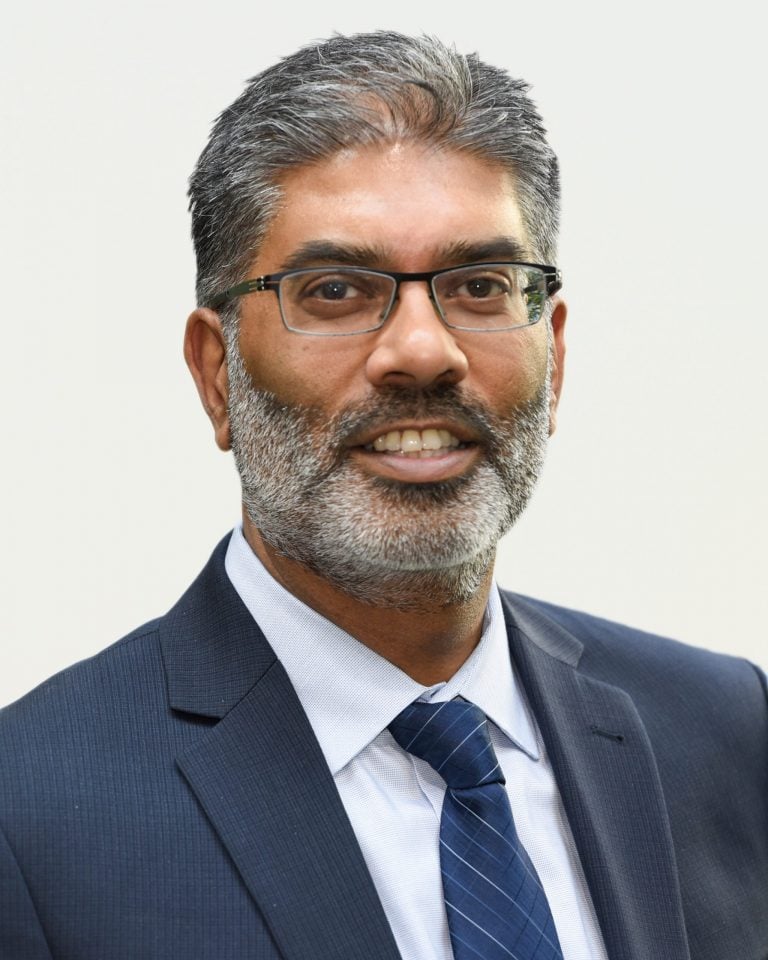 How has the COVID-19 pandemic impacted the energy industry's workforce in Canada? Join our guest, Bemal Mehta, Senior Vice-President of Energy Intelligence with JWN Energy, whose group conducted employer interviews with 13 leaders from a spectrum of large to small companies in different sectors of the industry.
These interviews were part of the research for PetroLMI's four-part series called The Impact of COVID-19 on Canada's Energy Workforce. More than 300 workers in the energy industry were surveyed about how the pandemic has affected workplace practices and their productivity, whether employers are looking for new skills, and what workers are doing about it. And, as described above, 13 energy leaders shared insights about the impact of the COVID-19 crisis.