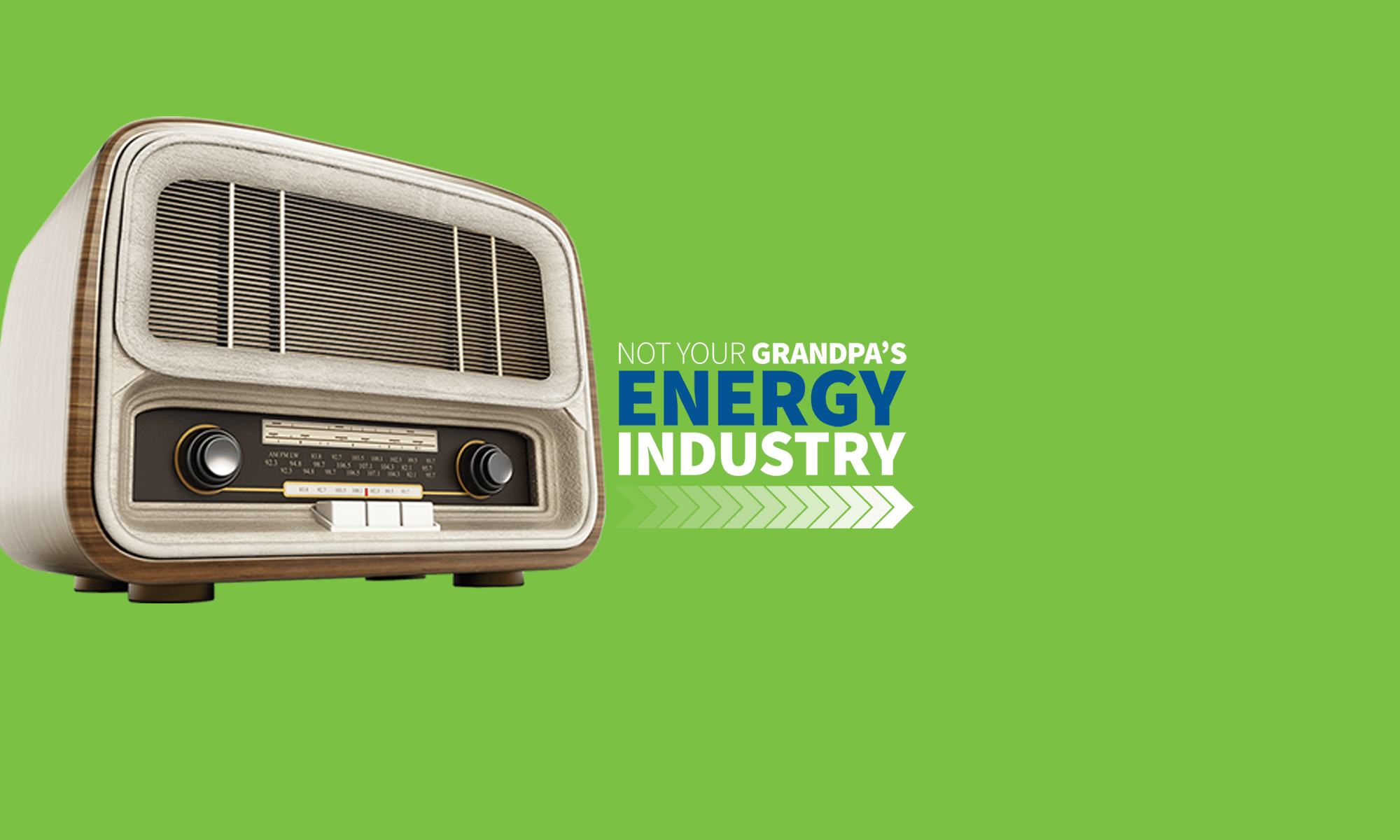 news
Not Your Grandpa's Energy Industry – Alberta Well Closures: Interview with Clayton Heck, Episode 17
Not Your Grandpa's Energy Industry – Alberta Well Closures: Interview with Clayton Heck, Episode 17
Listen and subscribe to our podcast from your mobile device: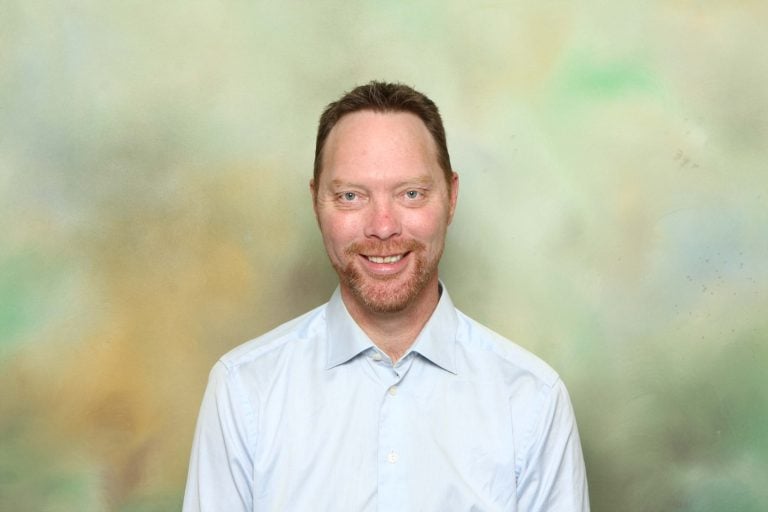 We're drilling down into the world of site reclamation. In this episode, we're chatting with Clayton Heck, Senior Manager Project Management at Arrowhead Abandonments. 
This episode is part of a follow-up from PetroLMI's recently released report, Workforce Impacts from Alberta Well Closures: Creating Stability Through Cyclicality, funded by the Government of Alberta working in partnership with the Government of Canada to provide employment support programs and services.