news
So you want to work in LNG…
So you want to work in LNG…
Interested in learning more? Check out the LNG occupation spotlights below!
If these occupations aren't your thing, don't worry! We're also working to develop additional profiles to highlight other careers in the oil and gas industry. Stay tuned!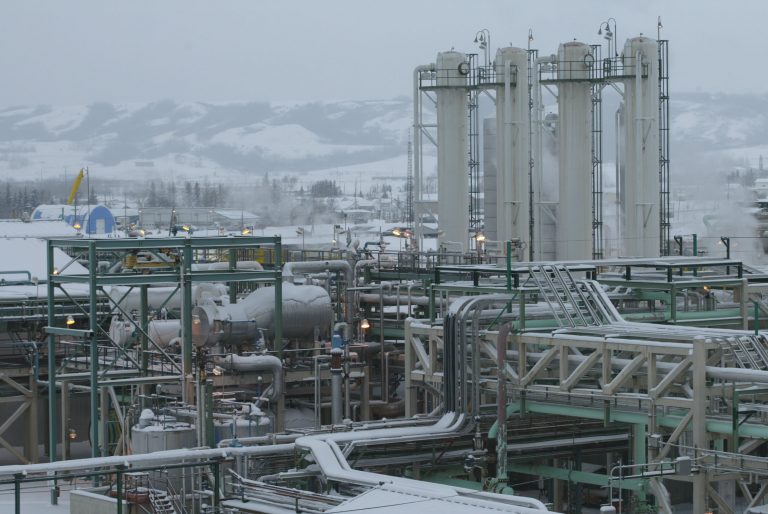 Ranging from Boilermaker to Engineering Manager to Welder, 15 occupations were selected because of their important role in the development of Canada's LNG sector. This doesn't just mean the jobs required to build an LNG plant. We also looked at the jobs required to build and operate the upstream facilities and pipelines that will process and transport natural gas for LNG!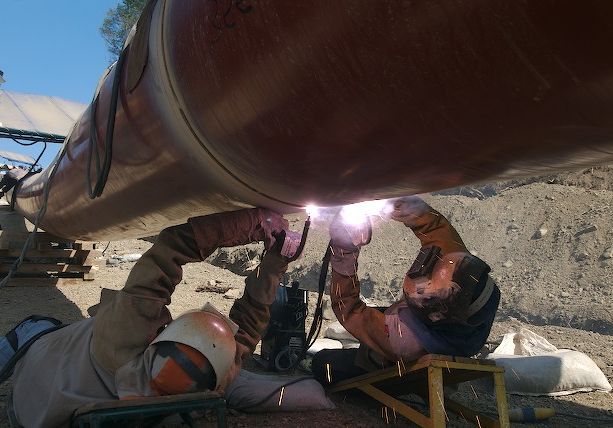 In each spotlight, you'll find an overview of the occupation, its basic education requirements and common activities you'd find on the job. You'll also find the top 10 competencies – or the skills, behaviour and knowledge – you need to be successful! Of course, you'll also find out how each occupation is linked to the LNG sector.