news
Technologists: getting out of the office
Labour Market Information
Technologists: getting out of the office
Last month, we shared a blog post with a fact from our latest HR Trends and Insights report, Shifting Priorities and a Shifting Workforce. The report outlines the key business shifts the Canadian oil and gas industry has witnessed over the last several years. With these shifts have come the need for new skills and knowledge. Well, we're back with another fact today – and like Fact #1 – it's related to technology.
Fact #2: More technologists are needed in the field.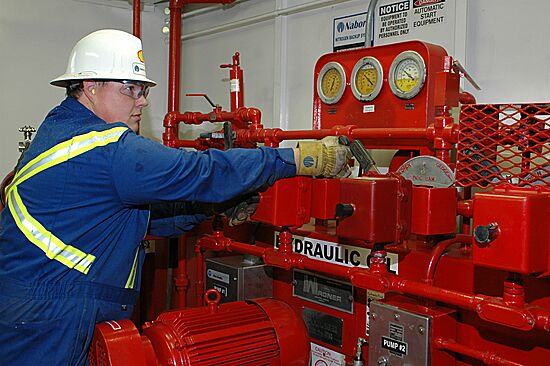 Applying more innovative technologies from the wellhead through to the production site also means more technologists are required to do fieldwork. No longer can the industry depend on mechanically-minded field operators to perform this work; the technologies needed to tap into unconventional resources are complex and require the education and experience of field technologists.
Considering a career in the oil and gas industry? Once activity picks up again – and it will – technologist might be the career option for you!
Want to know more? Read Shifting Priorities and a Shifting Workforce.