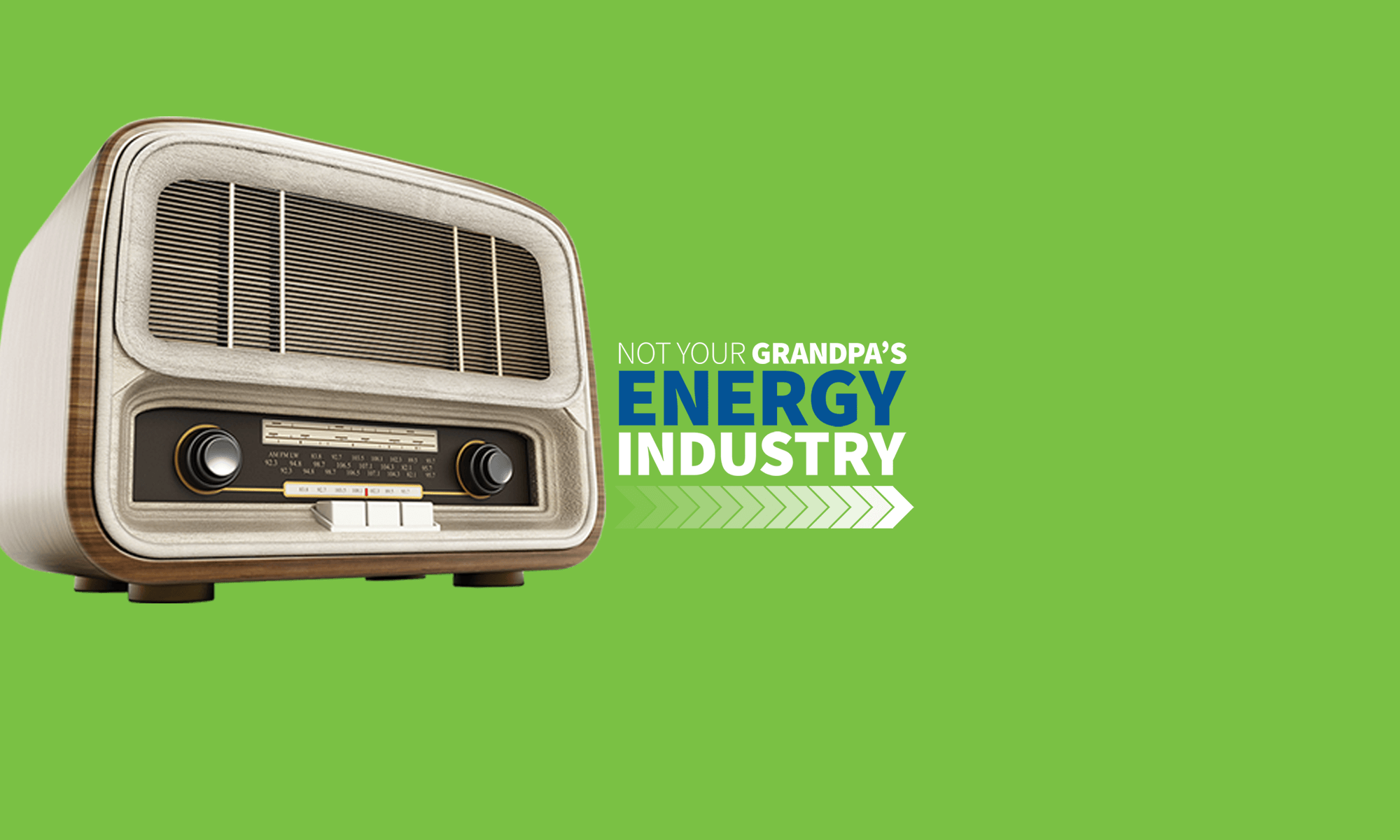 news
Not Your Grandpa's Energy Industry – Day in the Life: Beckey, Episode 6
Not Your Grandpa's Energy Industry – Day in the Life: Beckey, Episode 6
Listen and subscribe to our podcast from your mobile device: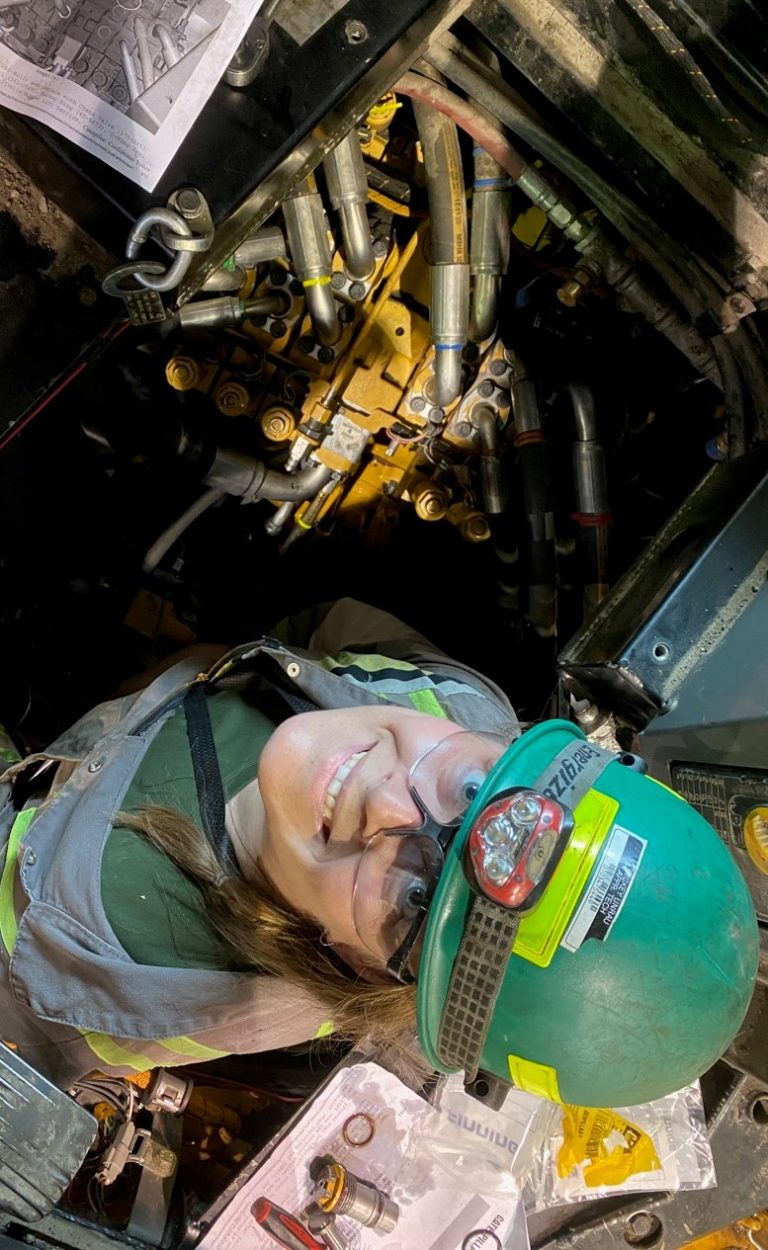 In this episode, we examine what it is like to work hands-on in the field—where the largest trucks in the world are used for daily operations—troubleshooting and fixing broken equipment. Learn about a day as a heavy equipment technician apprentice in Canada's oil sands with Beckey Unrau.
Beckey thinks life is too short to be unhappy. When she needed a change from her cubicle life, she applied to an apprenticeship program, packed a duffle bag and headed to Fort McMurray. Now she's maintaining and fixing some of the largest trucks in the world. She sees the results of her work and, despite the longer hours, she goes home feeling happy.
---
Watch highlights from Beckey's interview.
The PetroLMI podcast series, "Not Your Grandpa's Energy Industry" is your source for knowledge about Canada's energy industry, labour market, careers and more — with a modern twist. 
Join host, Carol Howes, to explore today's energy industry in Canada – what's changing, what's coming and how it's no longer your grandpa's energy industry. Listen to "Not Your Grandpa's Energy Industry" wherever you enjoy your podcasts and watch more podcast highlights on CareersinEnergy.ca.