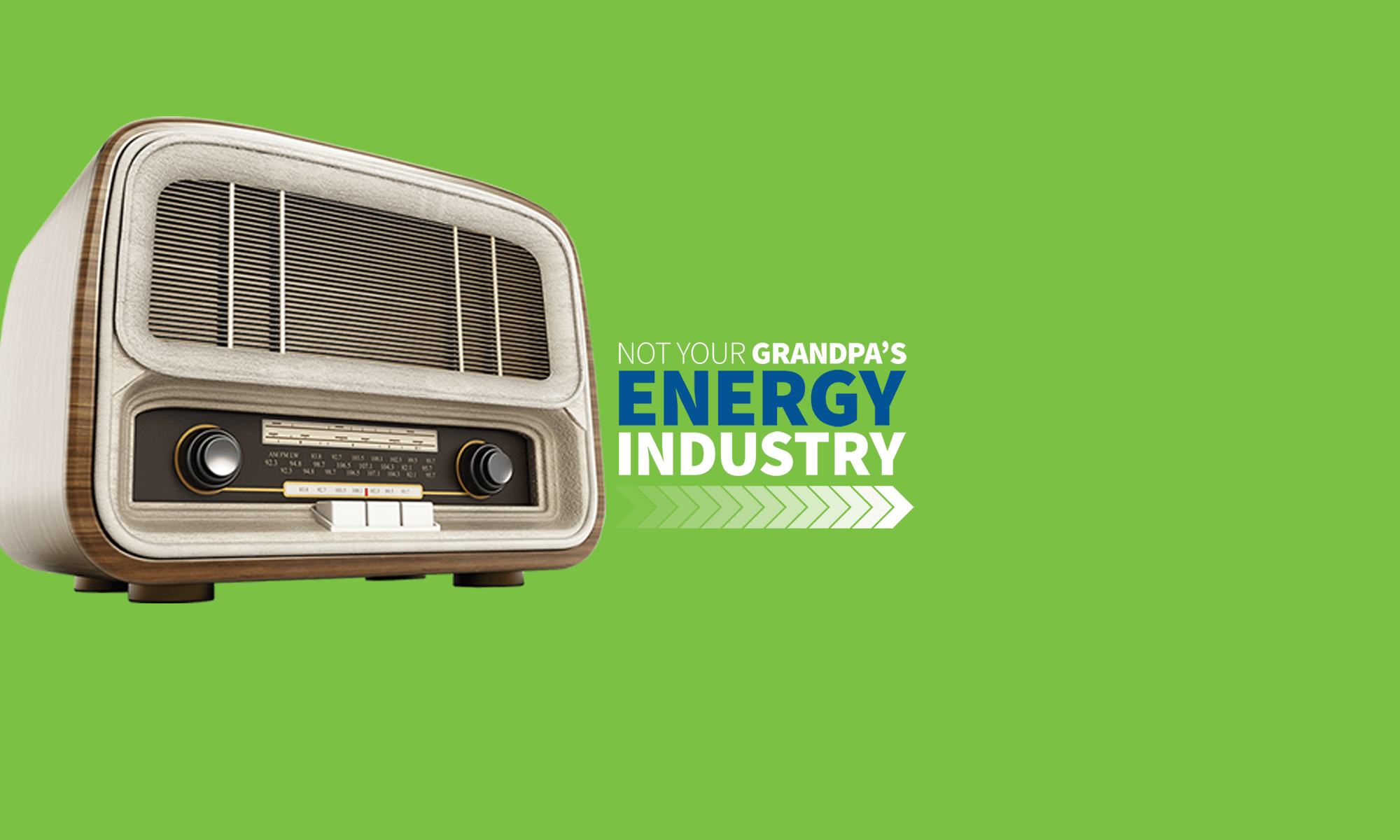 news
Not Your Grandpa's Energy Industry – Working in the Oil and Gas Services Sector: Jesse, Episode 20
Not Your Grandpa's Energy Industry – Working in the Oil and Gas Services Sector: Jesse, Episode 20
Listen and subscribe to our podcast from your mobile device: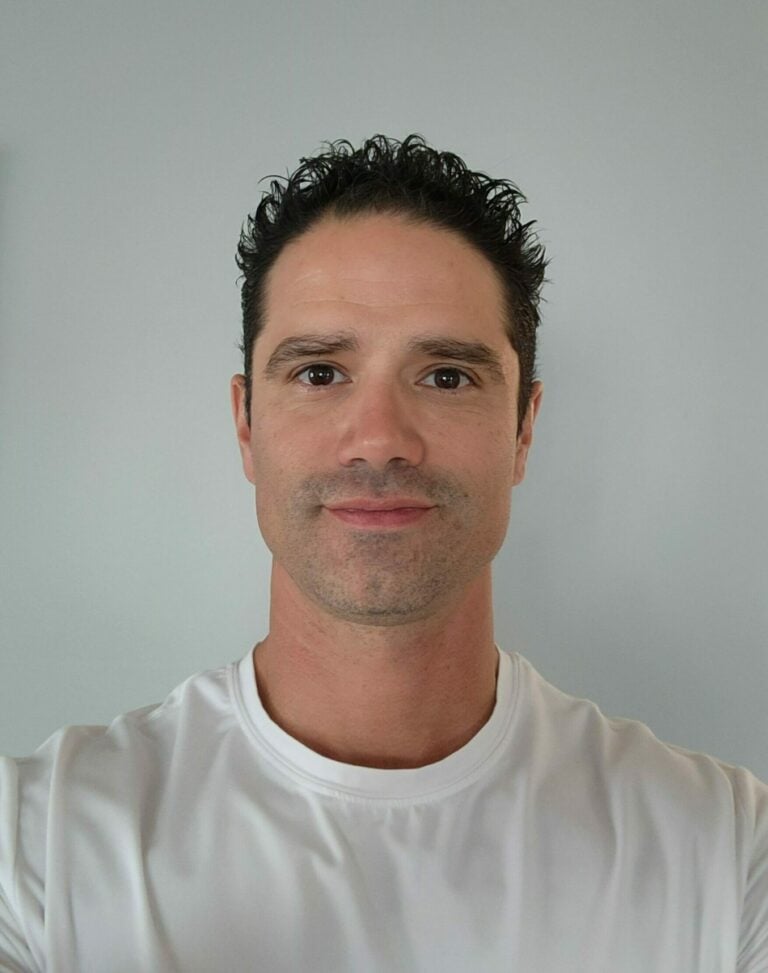 Jesse has built a rewarding career in Canada's oil and gas services sub-sector.
After working in operator roles for several years, Jesse made the shift to a management role and has found developing his soft-skills has enabled him to make an effective career transition and has made him a better leader. He and his family live and work in a rural northern Alberta community that is largely dependent on oil and gas services.
Find out what it's like to raise a family working in this dynamic sector -which has a role for every skill set and interest and why Jesse thinks you should give the oil and gas services sector a second look.
"I guess when I started out I didn't realize the multitude of jobs there were in the industry you know from the environmental side all the way to the construction to the upstream side of refineries and I didn't realize there was so much variability."
---
The PetroLMI podcast series, "Not Your Grandpa's Energy Industry" is your source for knowledge about Canada's energy industry, labour market, careers and more — with a modern twist. 
Join host, Carol Howes, to explore today's energy industry in Canada – what's changing, what's coming and how it's no longer your grandpa's energy industry. Listen to "Not Your Grandpa's Energy Industry" wherever you enjoy your podcasts and watch more podcast highlights on CareersinEnergy.ca.