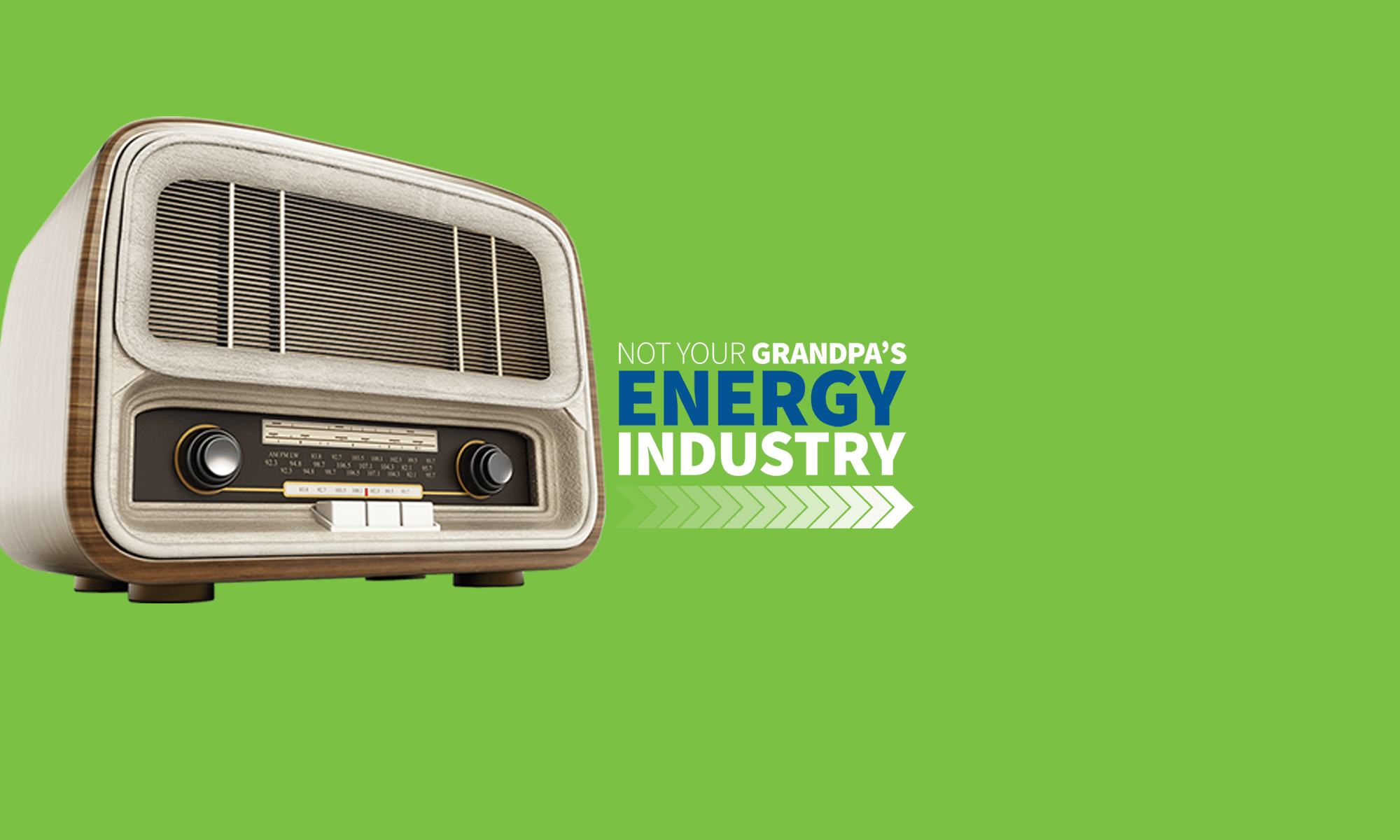 news
Not Your Grandpa's Energy Industry – Working in the Oil and Gas Services Sector: Mark, Episode 22
Not Your Grandpa's Energy Industry – Working in the Oil and Gas Services Sector: Mark, Episode 22
Listen and subscribe to our podcast from your mobile device: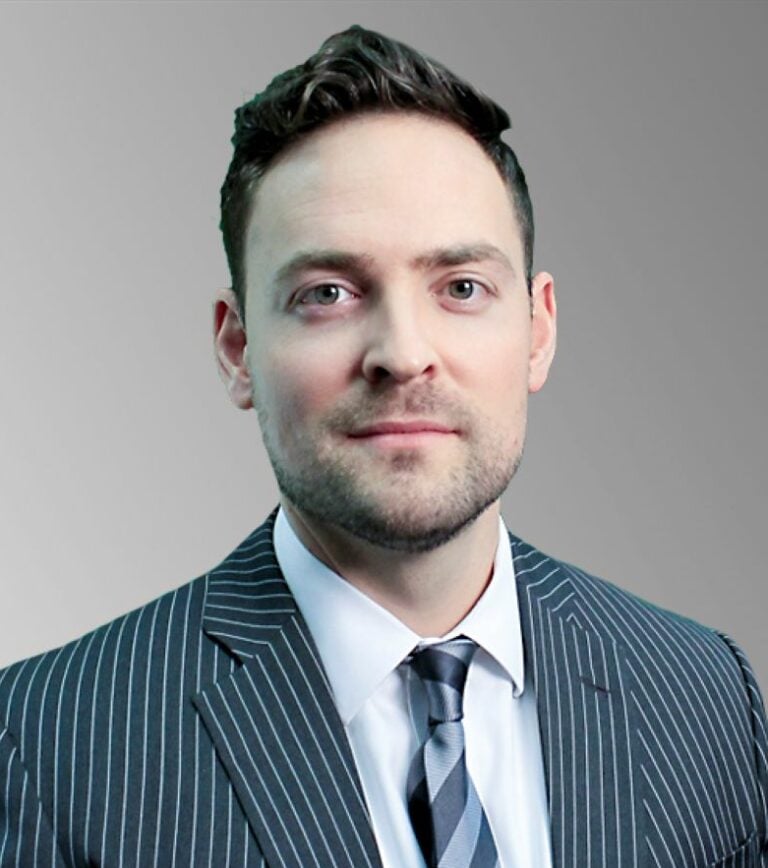 In this episode, Mark Scholz, President and CEO of the Canadian Association of Energy Contractors, joins us to talk about the future of Alberta's oil and gas services sector – how increasing oilfield activity is driving demand for workers now and in the future, what companies are doing to advance operations through the use of technology and how the industry is leveraging its expertise to explore emerging energy sectors such as hydrogen, lithium and geothermal.
Hear Mark explain why current energy workers already have the skills needed for the future, what skills are needed to build a successful career in oil and gas services, and tell our listeners why there's no better time to join the industry than there is today.
---
The Careers in Energy podcast series, "Not Your Grandpa's Energy Industry" is your source for knowledge about Canada's energy industry, labour market, careers and more — with a modern twist. 
Join host, Carol Howes, to explore today's energy industry in Canada – what's changing, what's coming and how it's no longer your grandpa's energy industry. Listen to "Not Your Grandpa's Energy Industry" wherever you enjoy your podcasts and watch more podcast highlights on CareersinEnergy.ca.