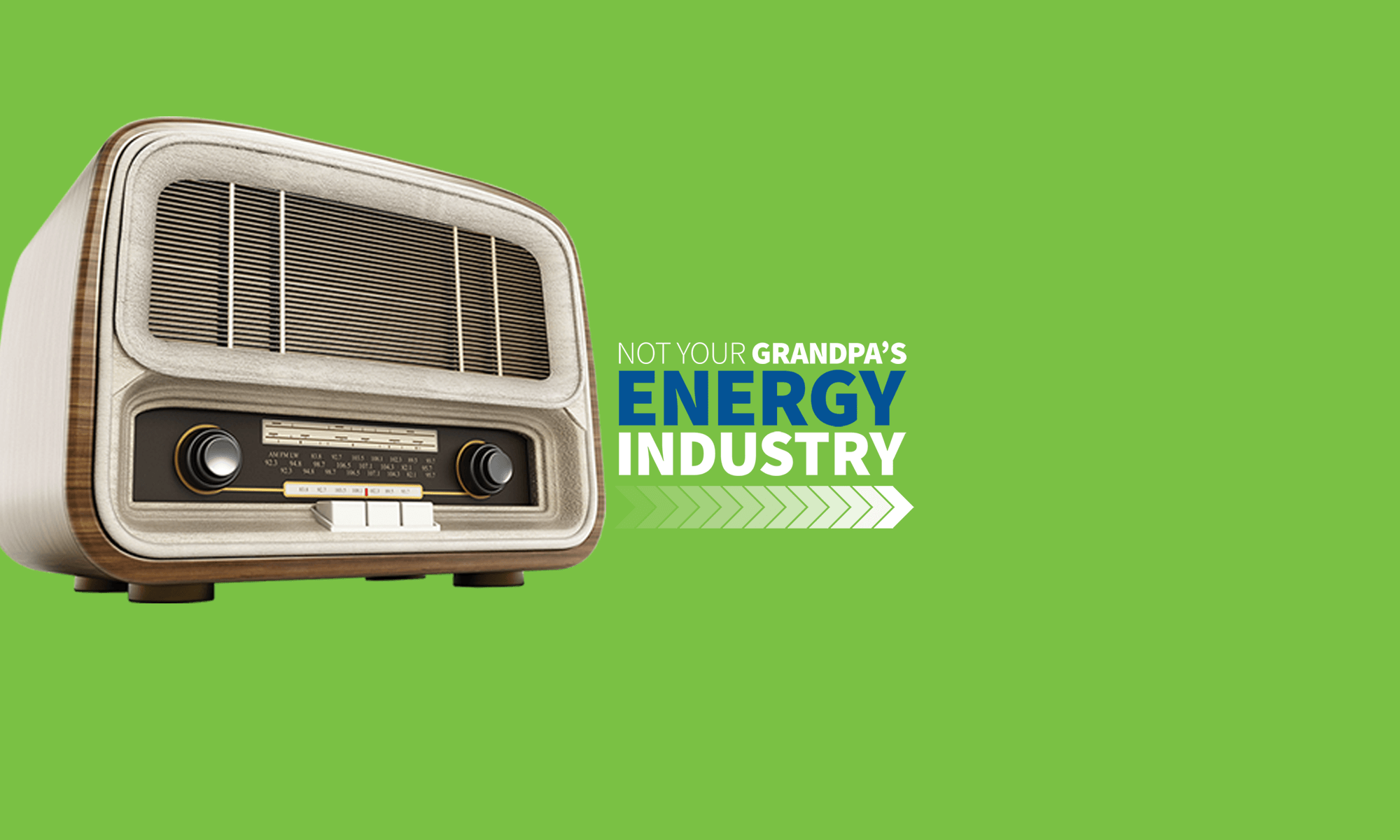 news
Not Your Grandpa's Energy Industry – Working in the Oil and Gas Services Sector: Samantha, Episode 21
Not Your Grandpa's Energy Industry – Working in the Oil and Gas Services Sector: Samantha, Episode 21
Listen and subscribe to our podcast from your mobile device: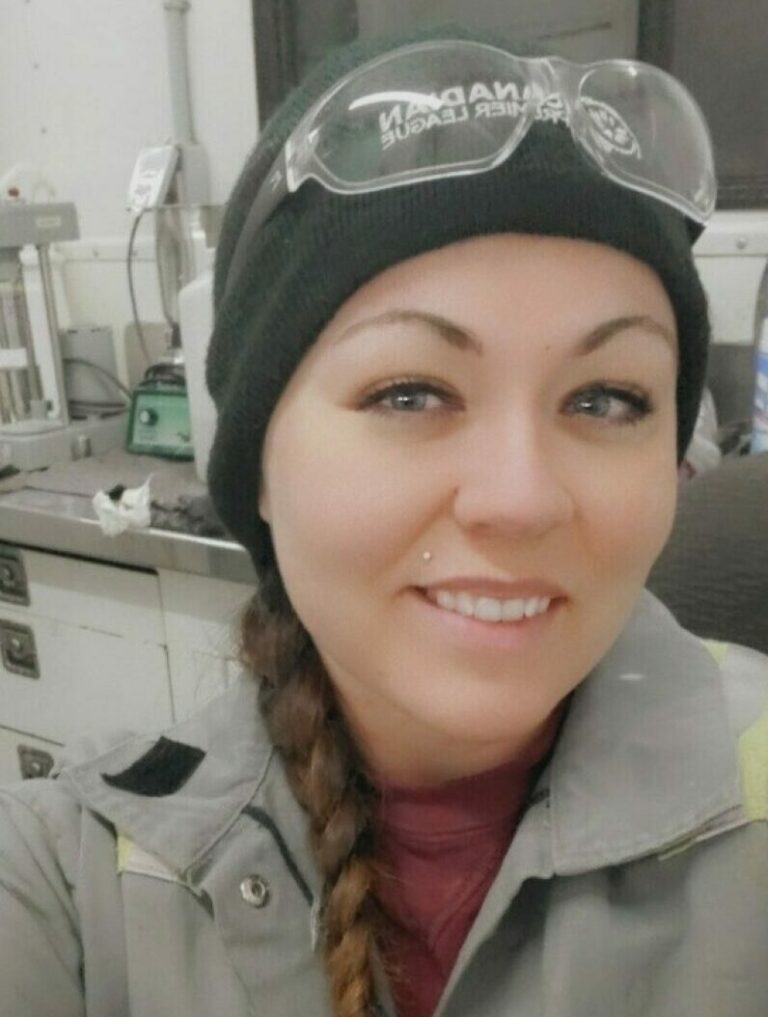 Balancing your home and social life when your role involves travelling across western Canada – and even down into the United States – can be a challenge. Samantha loves that her job with a hydraulic fracturing and coiled tubing company gets her out of the office, makes each day different, and gives her the opportunity to see a lot of unique places.
Hear what it's like to work in the field with 300 adopted older brothers, the camaraderie that develops between co-workers working in rural and remote locations and the challenges of finding fitted coveralls. Samantha is an advocate for life-long learning, believes in working from the ground up and wants young women to consider a career in the field.
"You would be surprised what things can work out and what you can be interested in. I would say as far as any anxiety or misgivings – don't be afraid of the field. The experience you can get in the field once you're out of college and working is second to none."
---
The PetroLMI podcast series, "Not Your Grandpa's Energy Industry" is your source for knowledge about Canada's energy industry, labour market, careers and more — with a modern twist. 
Join host, Carol Howes, to explore today's energy industry in Canada – what's changing, what's coming and how it's no longer your grandpa's energy industry. Listen to "Not Your Grandpa's Energy Industry" wherever you enjoy your podcasts and watch more podcast highlights on CareersinEnergy.ca.