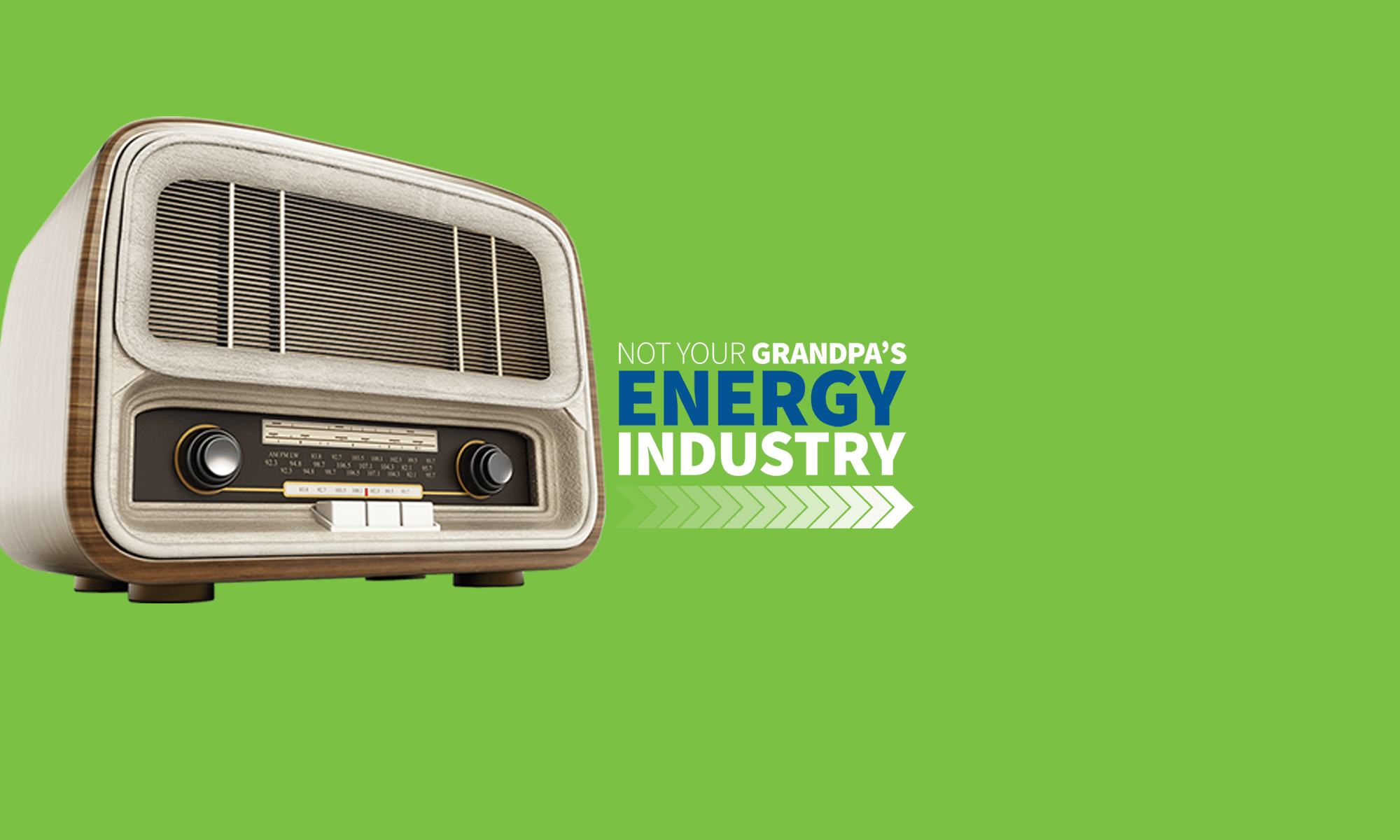 news
Not Your Grandpa's Energy Industry – Diversity, Equity and Inclusion in Alberta's Energy Industry Series: Part 1
Not Your Grandpa's Energy Industry – Diversity, Equity and Inclusion in Alberta's Energy Industry Series: Part 1
Listen and subscribe to our podcast from your mobile device: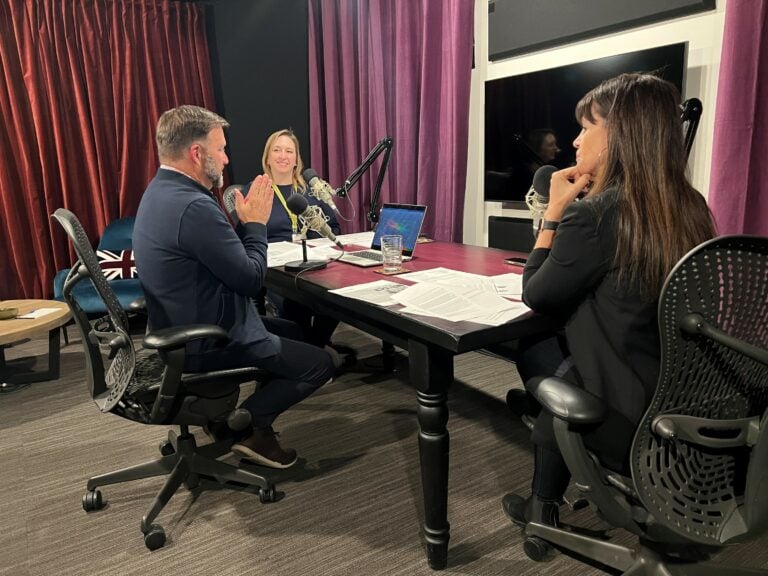 Join podcast hosts, Lisa Stephenson and Tamara Gale for a new four-part series of Not Your Grandpa's Energy Industry which explores diversity, equity and inclusion (DEI) in Alberta's energy industry. This first episode features guest, Terry McKay a Consulting Partner with EY, to discuss a recent survey developed in collaboration with EY and Careers in Energy that approached energy workers to understand the current climate, best practices, policies and attitudes around DEI in energy. Hear about a new industry survey and learn how it evolved into a report presenting the survey results and contributing to thought leadership around issues of DEI in the industry.
Terry, Lisa and Tamara discuss the progress industry has made to date and where there is still work to be done for Alberta's energy sector to become an inclusive, diverse, accessible and safe workplace for all workers, participants and stakeholders.
---
The Careers in Energy podcast series, "Not Your Grandpa's Energy Industry" is your source for knowledge about Canada's energy industry, labour market, careers and more — with a modern twist. 
Join hosts, Lisa Stephenson and Tamara Gale, to explore today's energy industry in Canada – what's changing, what's coming and how it's no longer your grandpa's energy industry. Listen to "Not Your Grandpa's Energy Industry" wherever you enjoy your podcasts and watch more podcast highlights on CareersinEnergy.ca.