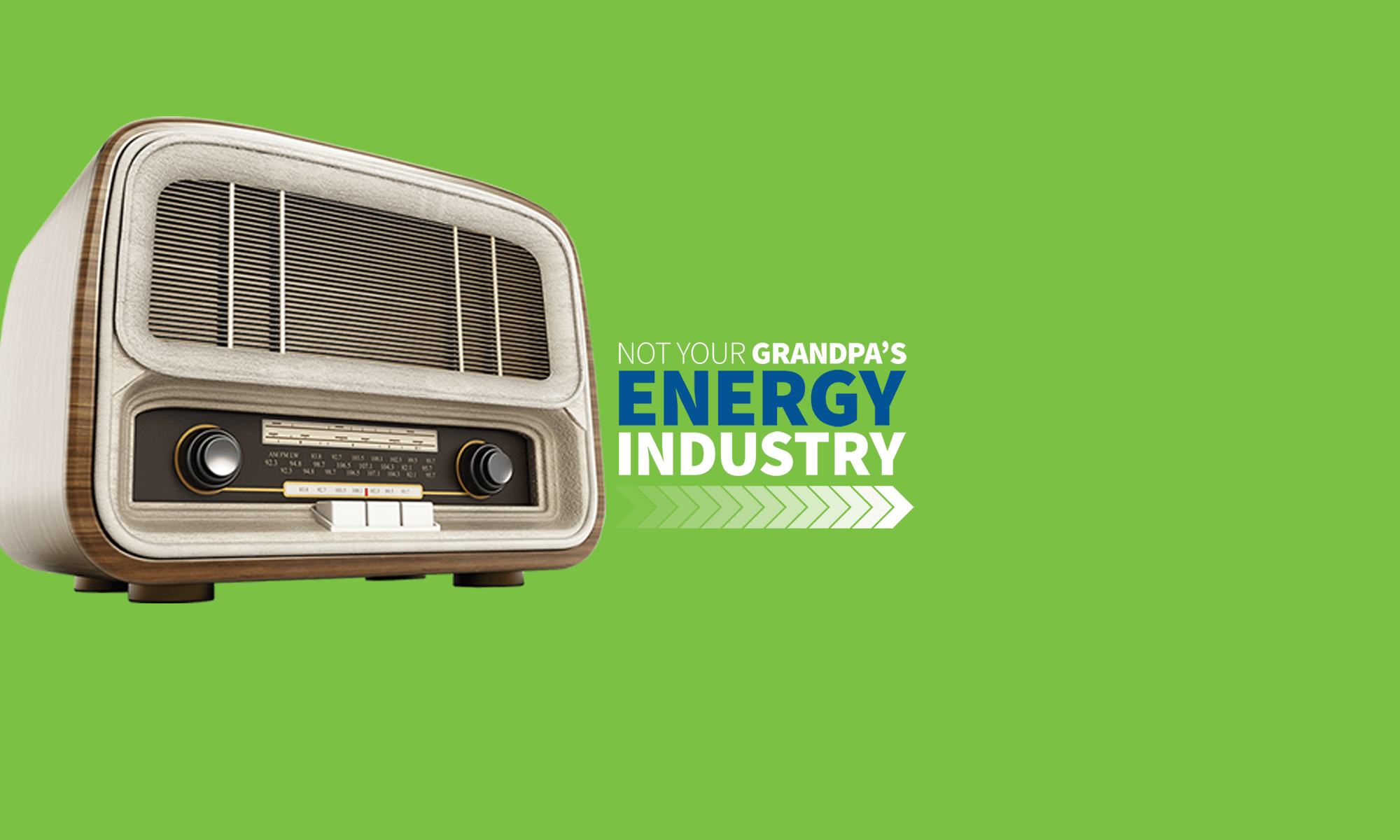 news
Not Your Grandpa's Energy Industry – Diversity, Equity and Inclusion in Alberta's Energy Industry Series: Part 2
Not Your Grandpa's Energy Industry – Diversity, Equity and Inclusion in Alberta's Energy Industry Series: Part 2
Listen and subscribe to our podcast from your mobile device: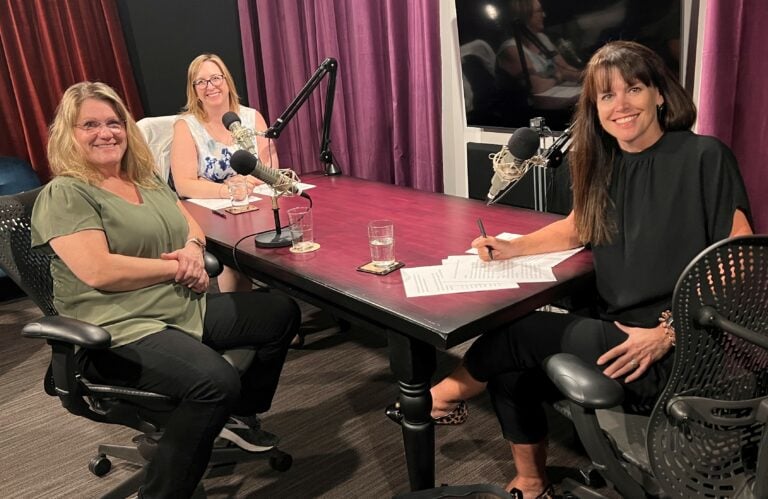 Join Not Your Grandpa's Energy Industry podcast hosts Lisa Stephenson and Tamara Gale for the second episode of a four-part series, exploring diversity, equity and inclusion (DEI) in Alberta's energy industry. This episode welcomes guest Susie Sochowski, HR manager with Sanjel Energy Services. Lisa, Tamara and Susie dive into issues surrounding psychological safety and its significance in creating an inclusive and supportive work environment for the 2SLGBTQIA+ community. Listen as Susie shares her personal experiences and insights, highlighting the importance of authenticity and acceptance at work.
Susie, Lisa and Tamara encourage listeners to reflect on their own unconscious biases, engage in open and meaningful conversations, and work towards a more inclusive and accepting environment for all.
---
The Careers in Energy podcast series, "Not Your Grandpa's Energy Industry" is your source for knowledge about Canada's energy industry, labour market, careers and more — with a modern twist.
Join hosts, Lisa Stephenson and Tamara Gale, to explore today's energy industry in Canada – what's changing, what's coming and how it's no longer your grandpa's energy industry. Listen to "Not Your Grandpa's Energy Industry" wherever you enjoy your podcasts and watch more podcast highlights on CareersinEnergy.ca.