Not Your Grandpa's Energy Industry: Career Changes – Interview with Richard Bucher, Episode 15
Listen and subscribe to our podcast from your mobile device: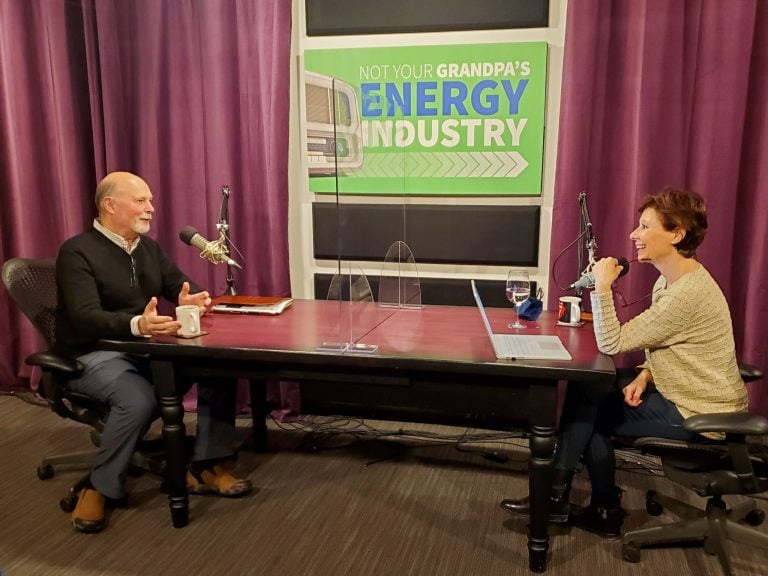 With more than 30 years of experience in the world of career transitions as a successful author, coach, speaker and the "Get a Job Guy" on CBC Calgary's Eyeopener, Richard Bucher knows a thing or two about moving to a new career. Join us as we talk with him about his own journey and get some of his tips and advice on how to make a career change.
---
The Careers in Energy podcast series, "Not Your Grandpa's Energy Industry" is your source for knowledge about Canada's energy industry, labour market, careers and more — with a modern twist.
Join host, Carol Howes, to explore today's energy industry in Canada – what's changing, what's coming and how it's no longer your grandpa's energy industry. Listen to "Not Your Grandpa's Energy Industry" wherever you enjoy your podcasts and watch more podcast highlights on CareersinEnergy.ca.
Back to top