Not Your Grandpa's Energy Industry – Day in the Life: James, Episode 8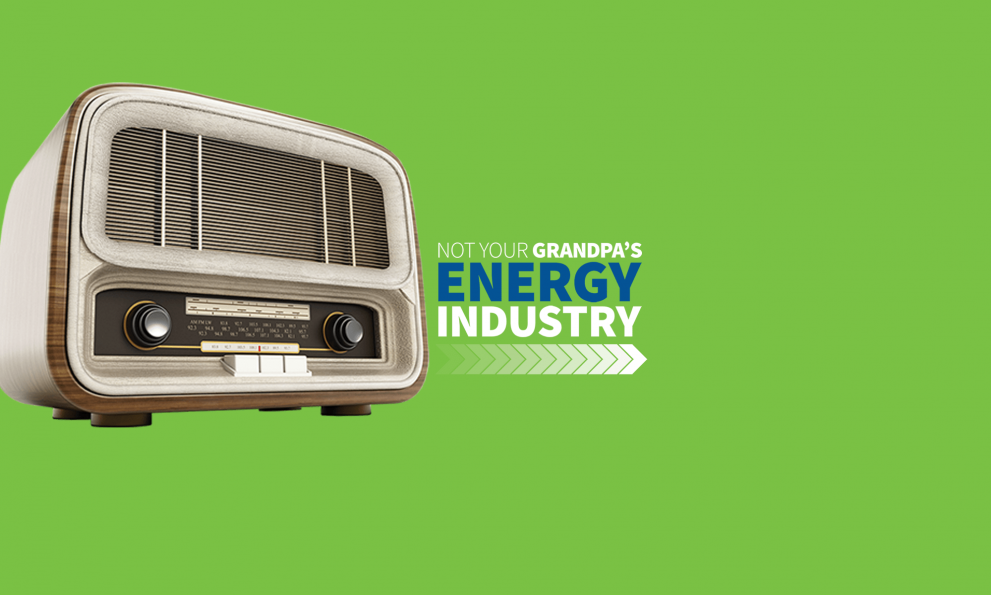 Listen and subscribe to our podcast from your mobile device: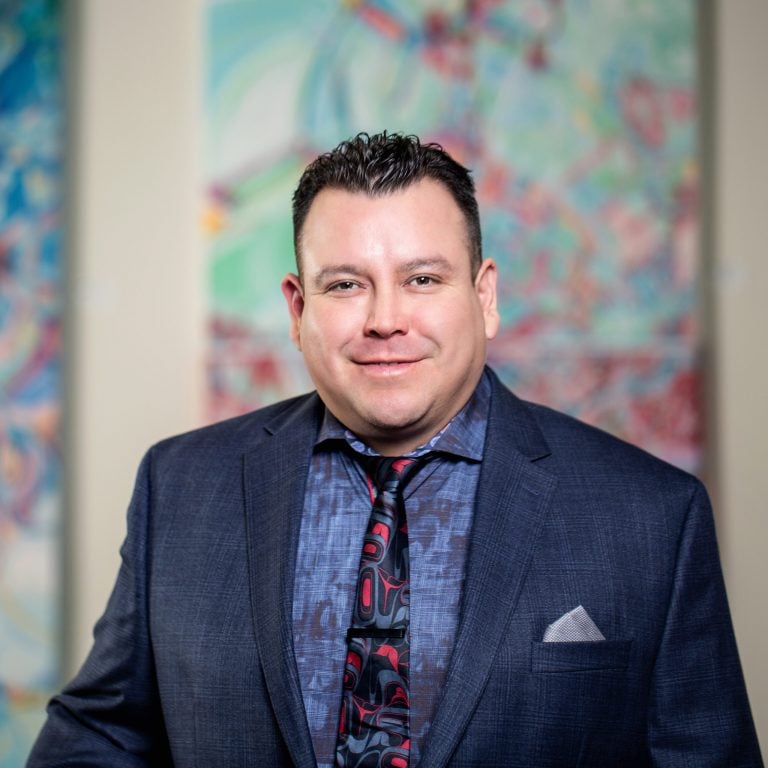 James Blackman was the youngest-ever elected council member to the Cold Lake First Nation and is President of Primco Dene Group of Companies. From catering, retail and maintenance to security, medical services and more, Primco supports oil and gas companies in a myriad of ways. And with Indigenous people comprising 76% of its approximately 750 employees, it is now the largest employer in the Cold Lake First Nation—a real point of pride for James and his community.
As an Indigenous leader for the last two decades, James played a key role in partnering with the oil and gas industry to develop diverse employment opportunities for the Cold Lake First Nation and beyond. He shares his four pillars for success and why giving equal weight to each one continues to be a key strategy.
James' story demonstrates that strong leaders with a vision and sense of purpose for the future can work with their community and the energy industry to create long-term success and employment opportunities. 
---
Watch highlights from James' interview.
—
The Careers in Energy podcast series, "Not Your Grandpa's Energy Industry" is your source for knowledge about Canada's energy industry, labour market, careers and more — with a modern twist. 
Join host, Carol Howes, to explore today's energy industry in Canada – what's changing, what's coming and how it's no longer your grandpa's energy industry. Listen to "Not Your Grandpa's Energy Industry" wherever you enjoy your podcasts and watch more podcast highlights on CareersinEnergy.ca. 
Back to top