Day in the Life: Dinara, Founder of 17Insight Inc.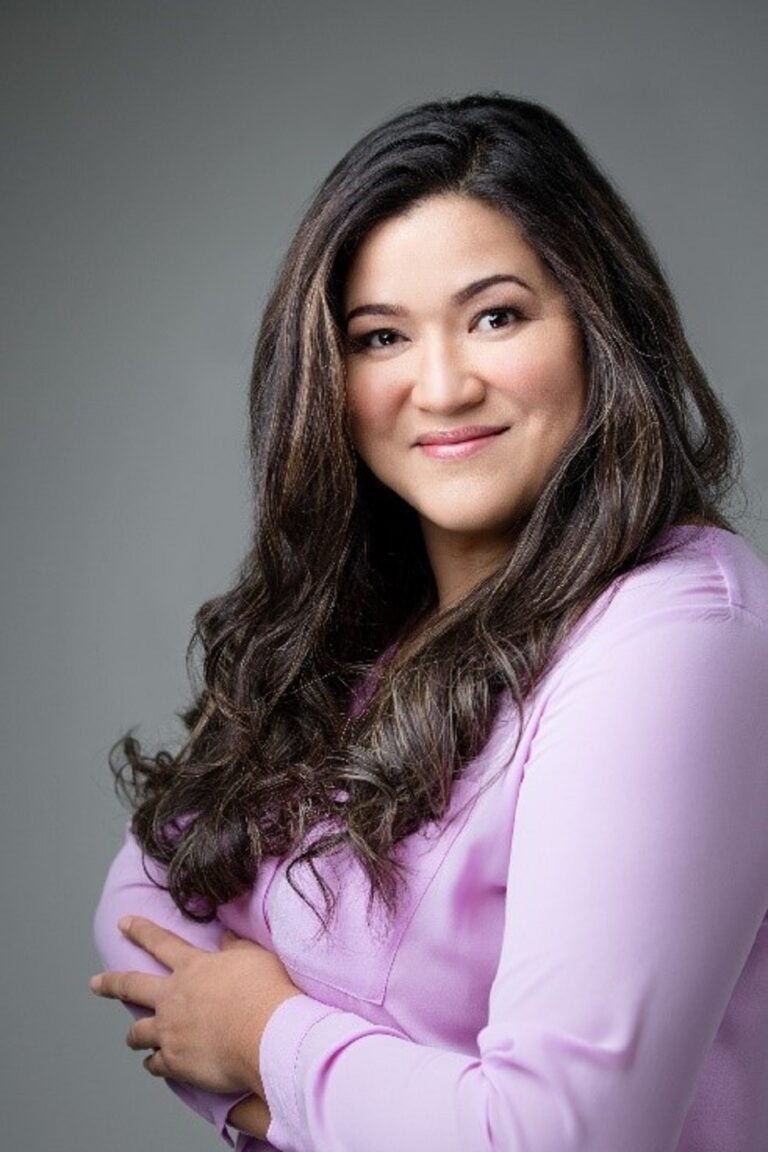 "What if?" 
These two words define Dinara Millington's career. 
 
As the founder of Calgary-based economics company 17Insight Inc., answering this question prepares her clients for the future. Dinara says she founded the company on the United Nations' sustainability development goals to provide insight on the world's energy landscape. 
 
"17Insight is dedicated to providing meaningful and research-based insight on energy and environmental issues related to Canadian and international energy markets, decarbonization, energy transition and ESG [environmental, social and governance]," she says. 
 
For one of Dinara's recent projects, she lent a hand in developing and connecting a network of strategically positioned hydrogen hubs and corridors across Canada. Her responsibilities included establishing and managing key relationships, identifying prospective hub locations, and fostering effective relationships for knowledge sharing. 
 
Now her work is calling for her energy industry expertise in the world of academics.  
 
"Currently, I am involved in researching and writing content for energy sustainability courses for the Canadian energy sector," she says. 
Searching for answers
Dinara examines several "what ifs" everyday—and they all have endless variables.
What if energy prices go up? What if supplies are scarce? What if new oil is discovered? What if peak demand is reached? What if transportation is reduced? What if we can't drive to work or buy the food we usually eat? What if we have to relocate?
To find answers for questions like these, she goes through economic modelling exercises—complex assessments of factors that affect the availability and use of resources at a project, municipal, national or even global level— and it's her favourite part of her job.
You're always looking at everything through the lens of sustainability. Sustainable development essentially means knowing what you need for today without compromising the availability of the resources for the future.
Dinara Millington, Founder of 17Insight Inc.
Dinara says all economic sectors, including energy, are now facing the predicament of deciding the best routes for reaching greater sustainability.
"How do we evolve? Not just our energy system, but ourselves?" Dinara asks. "That's where economics can really help in determining what the choices are and the most effective way to make those decisions."
Economics is research-intensive, which means Dinara spends a considerable amount of time gathering information and interpreting data.
"I utilize my technical skills a lot in deciphering data or building models," she says. "I also do technical writing that involves translating complex information for less technical audiences. Effective communications skills also play a role in my day-to-day work."
Growing up with energy
Her typical workday at her home office usually begins with a walk so she can ponder about the new day and reflect on the previous one.
Dinara says she spends a lot of time in a 'discovery and analysis mode'—reading reports related to her current work, researching, examining and writing about various issues.
"The other part, and arguably one of the best, is engaging and meeting clients and others to discuss and debate issues related to energy and economy, strategy, etc.," she says.
The energy sector is more than just a job for Dinara—it's personal.
She was born and raised in a 380-year-old city called Atyrau, the 'energy capital' of Kazakhstan. The nickname is owed to the city housing national and global energy producers including Shell, ExxonMobil, Tengizchevroil, Agip KCO, Chevron Texaco and WorleyParsons.
Growing up in an environment that exposed her to the energy industry's impact on families, communities and countries is what inspired her to take the path she's on now.
"That's why I decided to study interactions between economic and natural systems, with the goal of developing sustainable and economic solutions," she says. "I wanted to make a difference."
Understanding natural resources
Dinara attended university in Brno, Czechia until her family's immigration to Canada moved her to the University of Calgary over two decades ago. She was earning her undergraduate degree when a natural resource economics class changed the course of her studies and future career.
"I was drawn to the objective of this field—to better understand the role of natural resources in the economy in order to develop more sustainable ways of managing those resources to ensure they're available for future generations," she says.
She started working for the Canadian Energy Research Institute while studying for her master's degree in economics. She credits the team there with helping her complete her thesis and shape her professional life. Her work with the institute continued for 17 years, and she spent the final six as the Vice President of Research.
Throughout her entire career, she never stopped learning and evolving to run her business while gaining a greater understanding of the energy sector and economics.
Today, she's studying adult education, raising a family, mentoring a new generation of energy economists and actively volunteering. 
And through all this, she is constantly asking, "What if?"
"You can't always know where you're going to end up," Dinara says. "But you still have to plan for it."
Company
17Insight Inc.
Location
Based in Calgary, Alberta
Education
Master's degree in economics
Salary, education and advancement may vary from company to company. 
---
To learn more about Canadian energy, visit the Energy Landscape.
Back to top