Not Your Grandpa's Energy Industry – Day in the Life Series: Part 1 of 5, Dinara

Listen and subscribe to our podcast from your mobile device: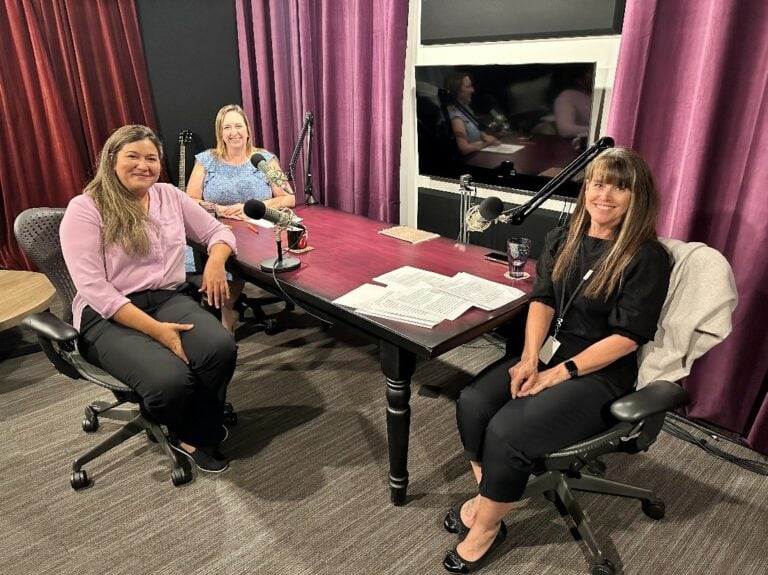 Join Not Your Grandpa's Energy Industry podcast hosts Lisa Stephenson and Tamara Gale for a new 5-part series featuring energy workers as they share their Day in the Life stories. Get a glimpse into the diverse careers opportunities within Canada's energy sector.
In this first episode the spotlight is on Dinara Millington, the founder and CEO of 17Insight Inc. Dinara shares her journey from academia to entrepreneurship in the Canadian energy sector, emphasizing the need for diverse skills beyond engineering and the importance of embracing sustainability and innovation. The podcast explores challenges and opportunities in industry, particularly related to energy transition and decarbonization while providing helpful career planning advice.
Be sure to check out Dinara's full Day in the Life story in our blog section and stay tuned for the remaining four coming soon!
---
The Careers in Energy podcast series, "Not Your Grandpa's Energy Industry" is your source for knowledge about Canada's energy industry, labour market, careers and more — with a modern twist.
Join hosts, Lisa Stephenson and Tamara Gale, to explore today's energy industry in Canada – what's changing, what's coming and how it's no longer your grandpa's energy industry. Listen to "Not Your Grandpa's Energy Industry" wherever you enjoy your podcasts and watch more podcast highlights on CareersinEnergy.ca.
Back to top