Workforce Demands Across Energy Industry Offer Opportunities for Youth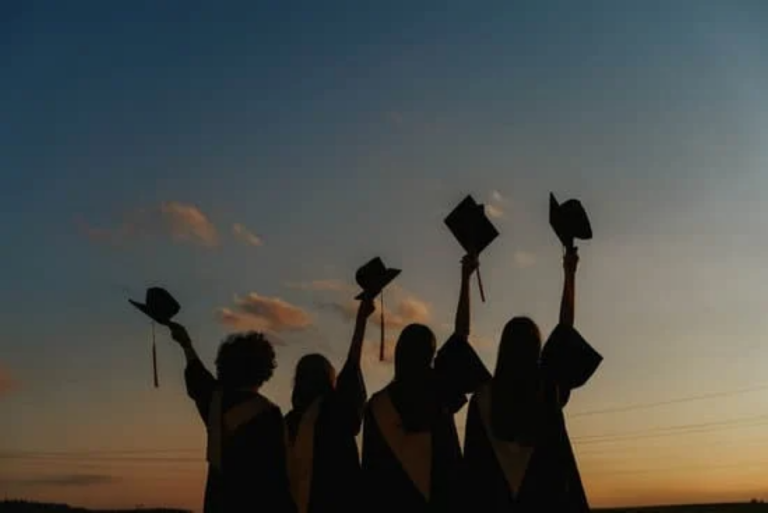 Nothing brightens a teen's face like the thought of graduation. But for some, uncertainty about life after high school and the overwhelming choices can turn excitement into anxiety.
Fortunately, a burgeoning energy industry fuelled by growth in the traditional oil and gas and emerging low-carbon energy sectors offers ample rewarding career opportunities for new grads and experienced workers alike. That's where Careers in Energy (CIE), a division of Energy Safety Canada, can help with tools and resources aimed to help today's youth make effective career choices.
CIE's goal is to equip people with the information they need to inform their career journey while collectively contributing to a skilled and well-resourced energy industry. This includes students exploring career options or planning to enter the workforce.
Planning a career
CareersinEnergy.ca offers abundant resources for youth seeking jobs in various energy sectors, which helps them identify the broad range of career choices and determine which careers are within reach and what educational requirements need to be met. Students can also explore more than 170 detailed career profiles to find the variety of career options that match their interests and skill set.
On CIE's Explore Careers page, students can search for careers that align with their skills, qualifications and preferences. This resource allows the user to filter by field of work (e.g., engineers, operators, geoscience professions), work environment, level of education, or keyword. Results are organized into sector categories such as oil and gas, cleantech, renewables, and more.
For those who prefer to walk in the shoes of others, CIE offers dozens of real stories from real people who work in the energy industry via its "Day in the Life" profiles. For others who'd rather kick back on the sofa with their headphones, CIE offers our "Not your grandpa's energy industry" podcast. Each podcast series focuses on a specific topic or area, such as working in the energy services sector; pivoting careers within or into energy; diversity, equity and inclusion in the energy industry; and a Day in the Life of an energy worker. Listen or subscribe wherever you enjoy your podcasts.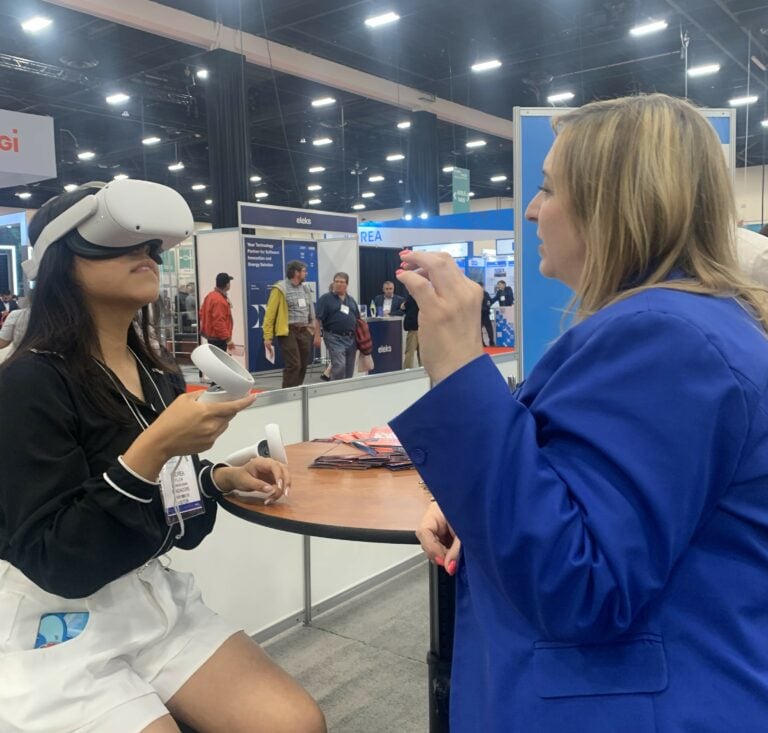 Going virtual
CIE also offers virtual reality (VR) "field trips" to teach students about careers and innovations in energy. This allows students to experience the careers and leading-edge technologies transforming the Canadian energy industry. In addition to the VR, Careers in Energy created customized presentations designed for grades 3 through 12. 
Other VR features include mini-games that offer a fresh look at occupations in Canada's oil and gas sector in a fun way that allows users to learn about new career possibilities. CIE offers free workshops, resource training sessions and toolkits for those interested and ready to go virtual. VR experiences are available for free download, or CIE can provide a full field trip kit, complete with VR headsets, customized presentation and easy-to-follow instructions for headset use and set up. Book the CIE VR Field trip today, as space is limited.
Anyone interested in learning more about a career in Canada's dynamic energy industry can visit CareersinEnergy.ca or email [email protected] to start planning their future now.
Back to top